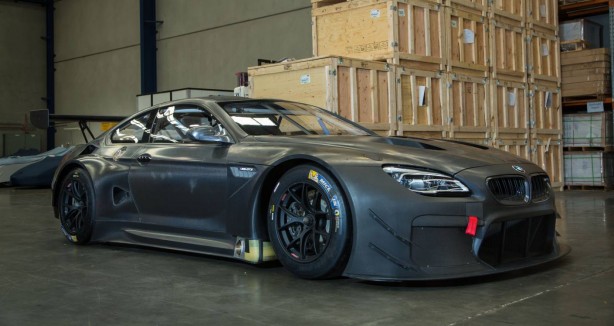 The BMW team SRM have officially taken delivery of their brand new M6 GT3. The new-generation GT3 car is the first of its kind to land in Australia, and will compete as a factory-supported entry in GT racing under the BMW Team SRM banner this season.
Steve Richards, the reigning Bathurst 1000 winner will be running the BMW M6 GT3 program in Australia. His squad will also provide on-track support and parts supply when other M6 GT3s join the Australian GT field in the future. According to Richards, this is the most exciting new car delivery he's ever been involved in. "I don't think I've ever been this excited," said Richards.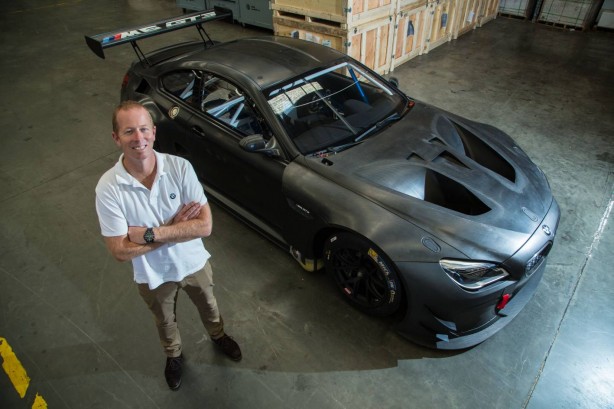 "I've had a few new race cars in my time, but this one takes the cake. We're really lucky to have this program up and running with BMW Group Australia, and to be involved in the Australian GT Championship with something that is so new. I'm really looking forward to sinking my teeth into it," said Richards.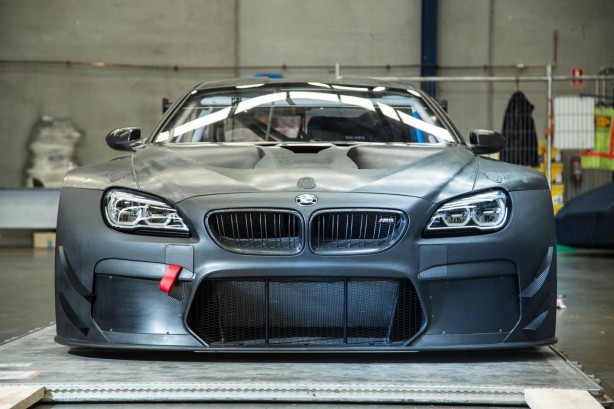 "These GT3 cars have the same technical innovations as modern road cars, so to have things like anti-lock braking and traction control, not to mention the aerodynamics – that makes them as exciting to drive as you can get. "I just can't wait to drive it."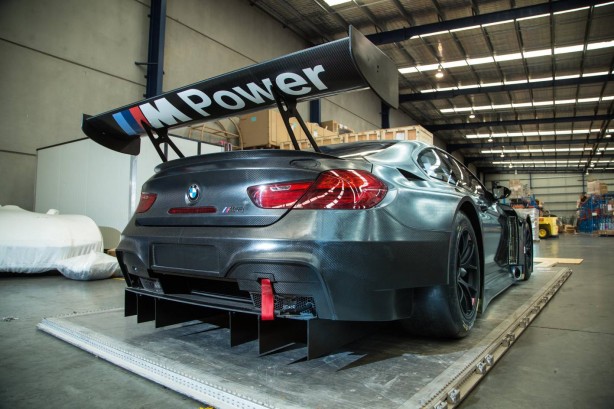 Richards will have his first taste of the BMW Team SRM M6 GT3 at the car's debut test session at Winton next week. The all-new BMW M6 GT3 is powered by a BMW 4.4-litre V8 engine with M TwinPower turbo technology, and replaces the successful BMW Z4 GT3 as the brand's top-level GT3-specification racer.