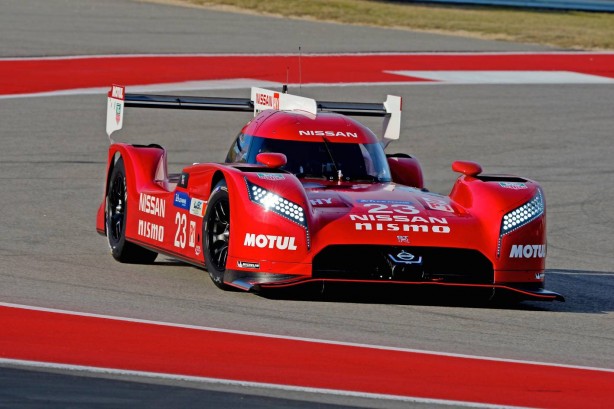 Nissan's new Le Mans challenger, the Nissan GT-R LM NISMO, competes with the best in the world in the race to glory at the Le Mans 24 Hours.
A truly global effort, the GT-R has been created by a team of carefully selected experts in Japan, the US and Europe. But unlike other LM P1 cars, the GT-R's 3-litre twin turbo V6 petrol engine sits in the front and channel over 500hp to the front wheels, while the hybrid power is harvested from the front driveline to augment acceleration.
Why is the Nissan GT-R LM Nismo, a race car capable of speeds up to 330km/h, a front-wheel-drive? Find out the answer from the people who build it in the video below.