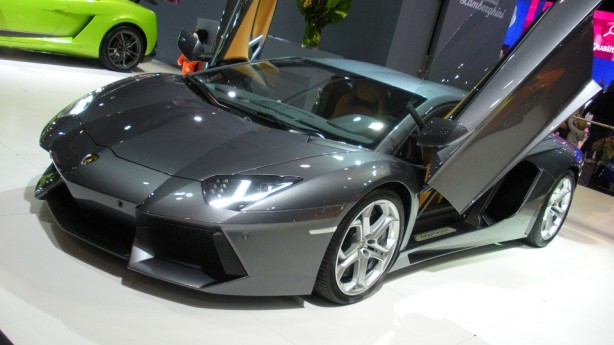 For most of us, getting from 0-100km/h (62mph) in 2.9 seconds is out of this world quick, and having a spin behind the wheel of a 700PS supercar is only possible on a game console.
However, for a fortunate few who find their Lamborghini Aventador a little 'underpowered', Underground Racing has come up with a solution.
The crew from Charlotte, North Carolina has created one of the most powerful Aventadors today – a twin-turbocharged monster!
In stock tune, the ultimate Lambo's 6.5-litre V12 engine produces 691hp (700PS/515kW) and achieves a top speed of 350 km/h (218mph).
Underground Racing's tune delivers more than 1,200 horsepower and enables the Aventador to reach 60mph 0.7 seconds quicker. Not sure why the tuner quoted 60mph instead of 62mph, but that is still insanely quick!
Watch the video of the Lamborghini Aventador Twin-Turbo in action below.