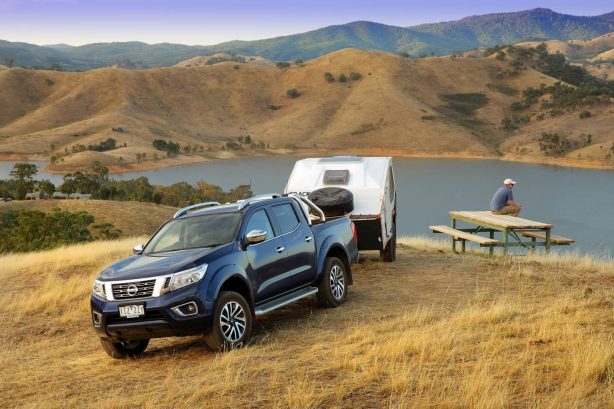 Nissan has released a video called "Steel to Wheels" that gives us a behind-the-scenes look at the building of the Nissan Navara at its Thai factory.
The Navara is produced by the plant's 1,400 local employees and accounts for 57.6% of Nissan's exports from Thailand. It is shipped to 105 countries worldwide and is now the brand's best-selling model in Thailand, Malaysia, Philippines and Australia.
The NP300 Navara was launched in Australia in 2015 exclusively as a dual cab ute. The Navara Series II made its local appearance late last year with the addition of a new 'SL' grade aimed at tradesmen and fleet customers. The range is powered by a 2.3-litre twin-turbo diesel engine producing 140kW and 450Nm of torque.