Got a Porsche (991) 911 Turbo or Turbo S but yearns for the aggressive stance of the GT3 RS? TopCar has the answer with their most complicated project to date – the latest Stinger GTR Gen.2.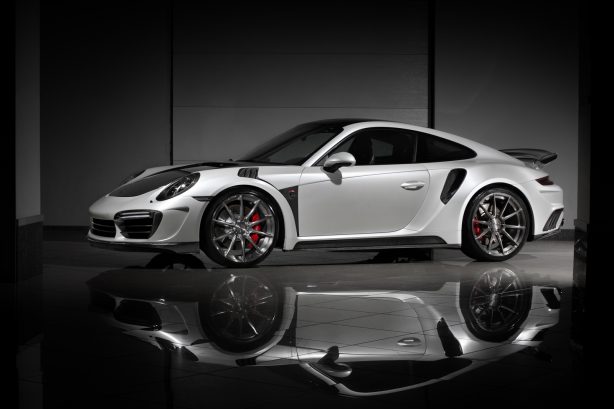 In order to create the GT3 RS look, TopCar's second-generation body kit swaps a barrage of the car's body panels with their own; including the front and rear bumpers, front and rear fenders with additional ducting and air extractors above the front wheels. There are also new carbon elements on the doors, new bonnet and a new aerodynamic wing.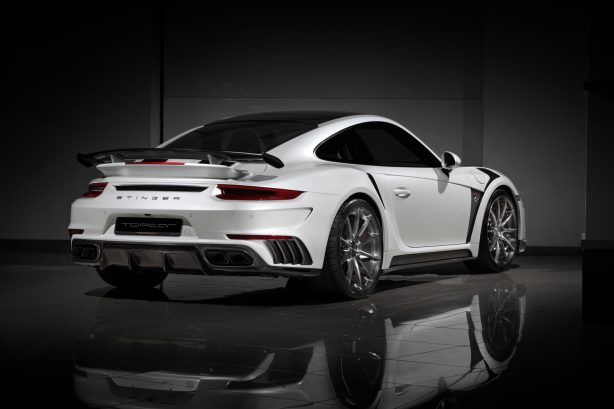 All the components of the Stinger GTR Gen.2 kit are made of carbon fibre by vacuum forming which significantly reduces the weights of each element.
The aggressive stance is completed with a set of optional, ultra-lightweight ADV.1 wheels, which TopCar says would also improve the quality of driving.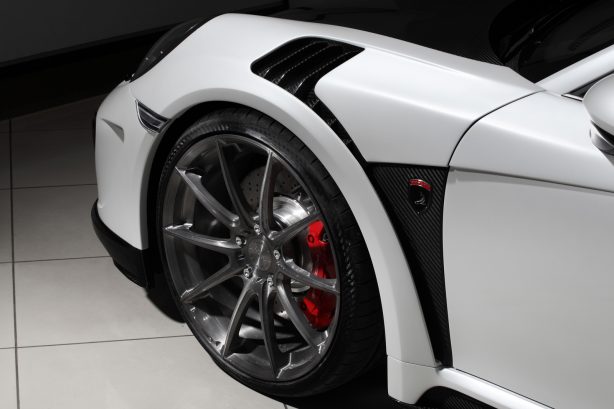 Customers can also get the tuner to craft the car's interior to the owner's requirements, which the company says is only limited by the budget.
Other options include brake and exhaust system upgrades, as well as power upgrades that pumps up the flat-six's output up to 552kW.