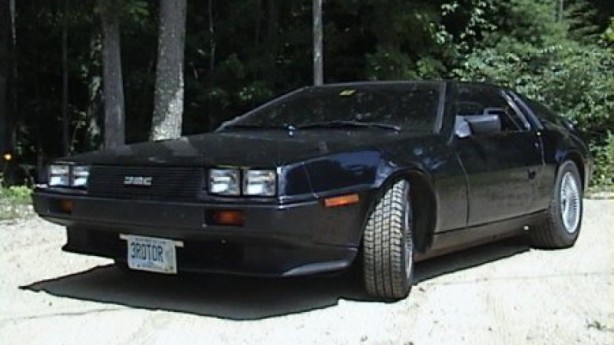 Marty and the Doc would have no trouble getting to 88mph if they had this rotary powered Delorean.
Lacking a Mr Fusion and Flux Capacitor, the lowly 2.8-litre v6 would barely make 97kW. The people over at EliseUSA "determined this was not satisfactory for the car", so they made some changes.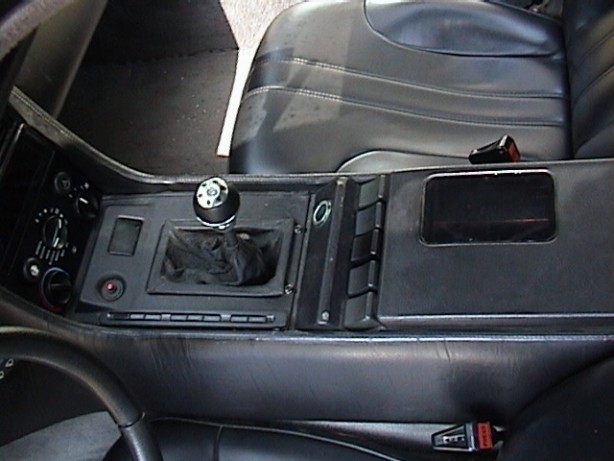 The group were successful in swapping the lacklustre V6 for a triple rotor 20b twin turbo engine from a 1990's Mazda Eunos Cosmo. The new engine produces 220kW and 403Nm of torque at 3000rpm.
Since the stock transmission wasn't up to the task, the group also swapped in a Porsche 911 Carrera 6-speed manual transmission and Limited Slip Differential.
According to EliseUSA the DeLorean will now do a 0-60mph (0-97km/h) sprint in just 4.5 seconds which is more than twice as fast as the stock configuration. In theory, the vehicle should be able to reach a top speed of 164mph (264km/h).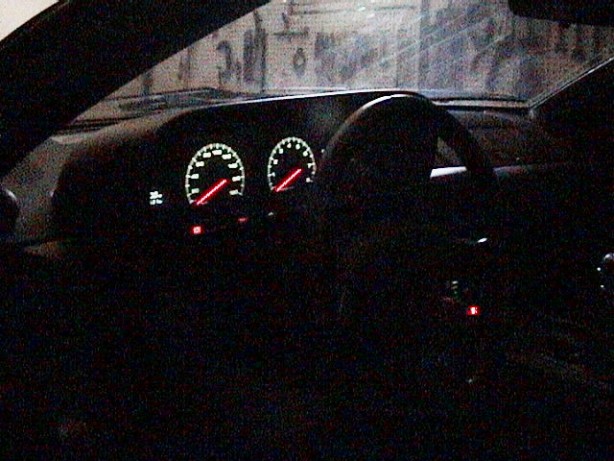 Tying the package together, EliseUSA swapped out the standard analogue cluster for that from the Mazda Cosmos. The team also added a clock, trip meter and red engine start button.
Check out the car in the following video.
Photo credit: EliseUSA