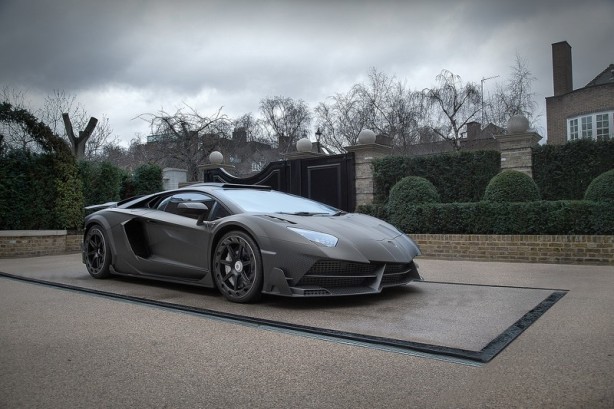 Mansory has introduced their one-of-a-kind Lamborghini Aventador 750-4 Superveloce J.S. 1 Edition.
Commissioned by billionaire, James Stunt – hence the J.S. initials – the 1 Edition is said to take its inspiration from the limited edition Lamborghini Veneno. The exclusive model features a tailor-made carbon fibre shell to set it apart from other "lesser" Aventadors.
We can see a new front fascia, a front lip spoiler, ventilated bonnet and aerodynamic side skirts. At the back, there is a prominent rear spoiler, aggressive rear diffuser and a roof-mounted air intake.
Apart from giving the car its bespoke appearance, the carbon fibre components have also shaved nearly 50kg off the 1 Edition compared to a standard Aventador Superveloce.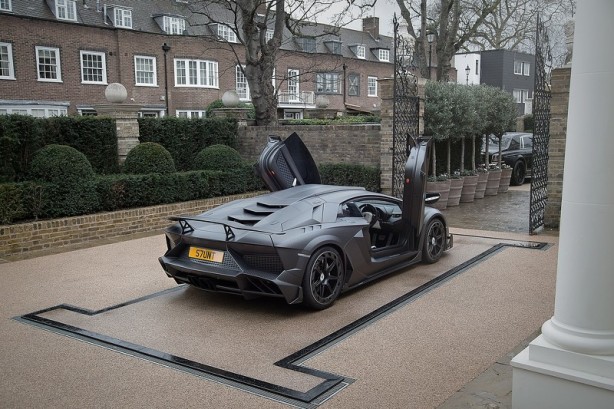 To match its racy look, the car's engine has been retuned. Together with a new high-performance air filter and sports exhaust system, the 1 Edition's 6.5-litre V12 engine pumps out a massive 602kW of power and 750Nm of torque – an increase of 57kW and 62Nm. The extra oomph is enough to hurl the supercar from 0-100km/h in just 2.7 seconds on the way to a top speed of 354km/h.
Inside, the interior has been revamped with a combination of white and black leather complete with "J.S. 1 Edition" embossed on the head rests and knee pad.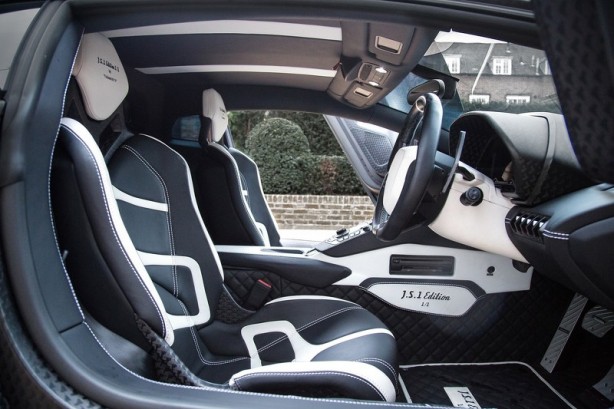 Besides this exclusive Mansory Aventador, James Stunt also reportedly has 20 other Mansory tuned models.
It's certainly nice to be rich!