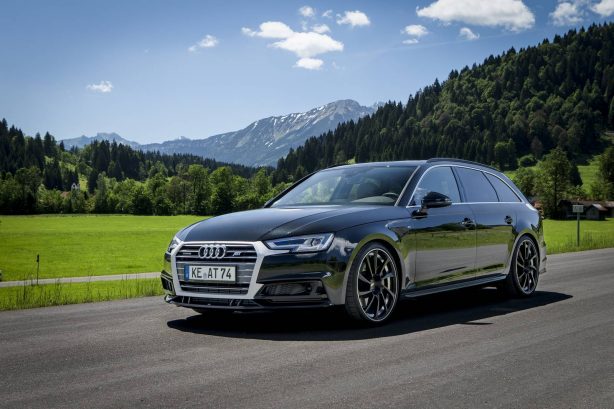 Barely have the all-new B9 Audi A4 and A4 Avant reached showrooms, expert Audi tuner, ABT Sportsline has already unveiled their tuning programme for the car.
According to company CEO, Hans-Jürgen, the A4 is the bread and butter of its business and is mainly responsible for the company's growth. As a result, they have developed a comprehensive upgrade for both the 2.0-litre turbocharged four-cylinder petrol, and the 3.0-litre turbodiesel V6.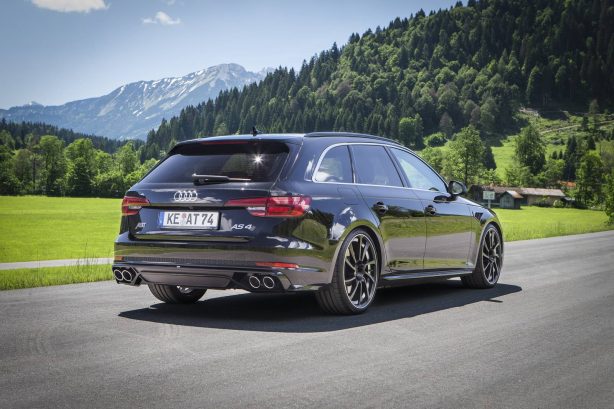 With ABT's programme is applied onto the ECU, the 3.0-litre diesel V6 will produce 239kW of power and 679Nm of torque – up from 200kW and 600Nm.
The 2.0-litre petrol, on the other hand, is boosted from 185kW and 369Nm to 243kW and 438Nm.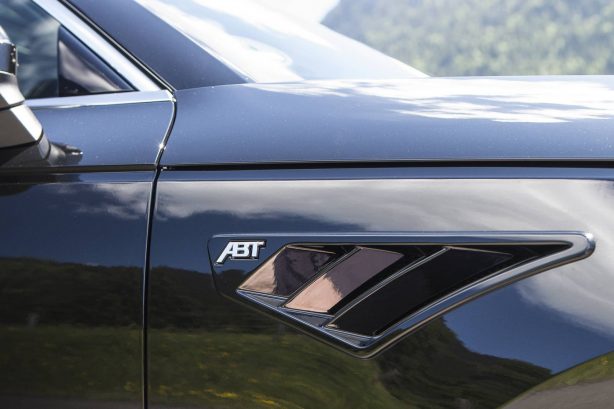 Customers can also order ABT's height adjustable coilovers, along with an aerodynamic package consisting of a front lip spoiler, a new grille, front fender inserts and a rear diffuser flanked by pair of twin exhaust. To round of the exterior makeover, a set of 19- or 20-inch ABT Sportline wheels is available.