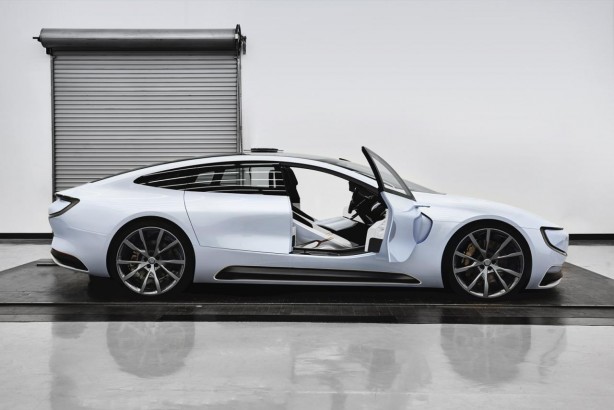 What you see here is China's answer to the Tesla Model S. The company behind this sleek all-electric concept – known as the "LeSEE" – is LeEco (formerly known as LeTV)
Sporting a sloping roofline and streamline design, the concept is definitely one of the better-looking designs to come out of China. The roof of the concept appears to be made entirely from glass and gives the illusion of a continuous piece of glass stretching from the front windscreen to the back.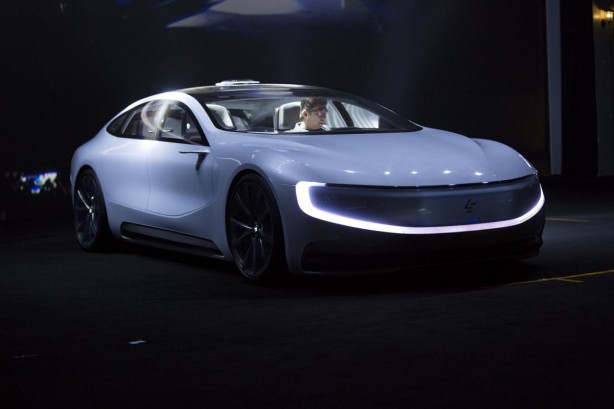 The front fascia similarly sports a one-piece design with its C-shaped LED headlights cleverly integrated into the design. It's a similar story at the back. along the sides, the side sills appear to be quite high, making the doors relatively short.
Inside, the futuristic cabin sports a minimalist layout with hardly any conventional buttons. Information is displayed and access via a massive display on the dashboard, while the seats are rather unconventional looking in their shape.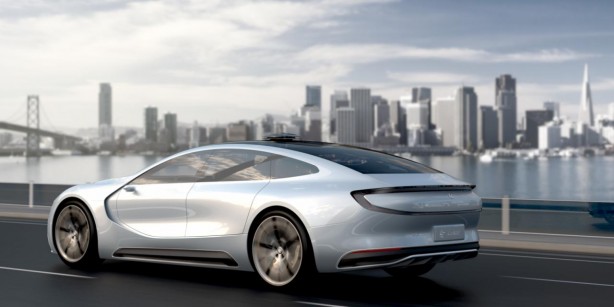 Technical details are limited at the moment, but the LeEco will reportedly have a 209km/h top speed.
More details will be released at next week's Beijing Auto Show.