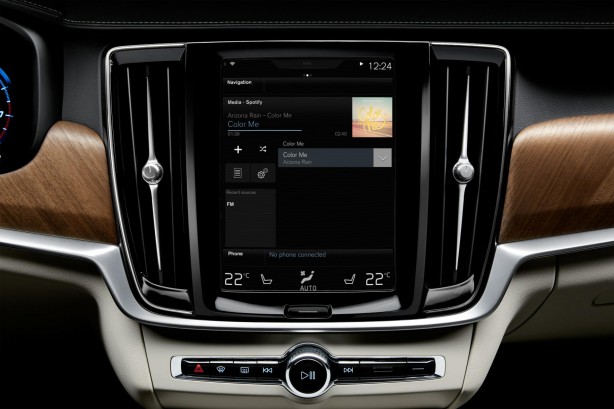 Volvo appear to be in a trend setting mood lately; their latest endeavor aims to natively integrate of the popular streaming service Spotify into newly built vehicles.
The Swedish car maker has worked closely with the music service to ensure a natural and familiar user interface in the car. The integration takes advantage of Spotify's most appreciated features using the large real-estate of the tablet-like touch screen in the new vehicles, and does away with the need to use a smartphone for music streaming while on the road.
"Anyone that has used Spotify knows how great it is – you have access to your favourite music, all the time. We are very proud of our unique and custom-made interface for Spotify," said Björn Annwall, Senior Vice President of Marketing, Sales and Service at Volvo Cars.
Unfortunately to take advantage of native streaming, customers will have to purchase a premium subscription from Spotify. A 30-day free trial period will be available for those new to the service. The app will be available for Volvo owners in all countries where Spotify is available.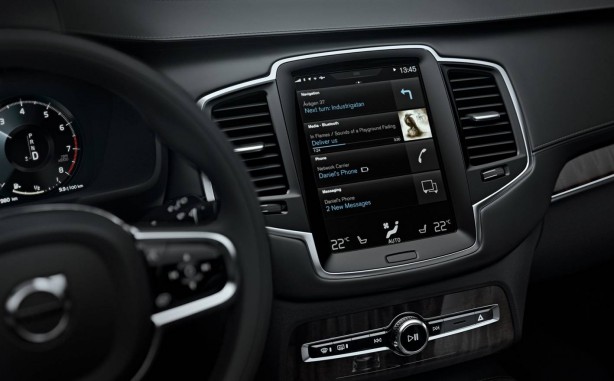 Until the native integration becomes available, Spotify will still need to be streamed over bluetooth or via Apple carplay. The native application promises to provide a feature rich experience that makes use of the XC90, S90 and V90's large 'Sensus' touchscreen interface.
Volvo's integrated Spotify application includes the much appreciated Spotify Connect functionality, which allows passengers to use their mobile devices as remote controls for the Spotify in-car app without the need to connect their devices to the car or drain their batteries.