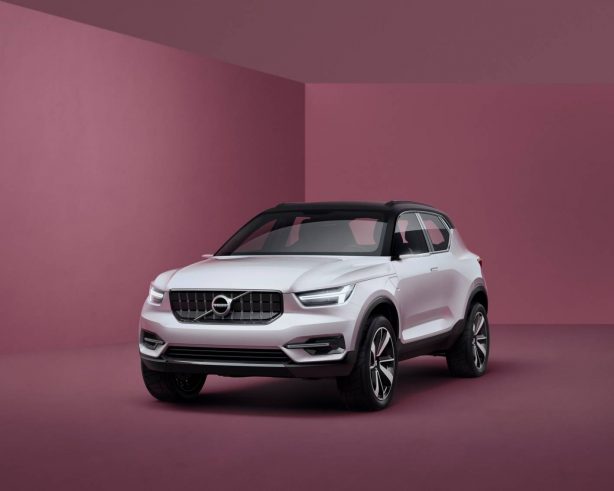 Volvo has today unveiled two new concept cars that marks the official launch of its global small car strategy and moves the Swedish luxury marque in a new direction.
The brand is targeting sales of up to 1 million electrified cars by 2025 and the new 40 Series range will be spearheading the charge with a full electric and plug-in hybrid variant.
The 40 series cars will be the first built around Volvo's new Compact Modular Architecture (CMA), which has been specially created for smaller cars. Volvo claims the new compact cars will offer a full range of innovative connectivity services, plus the world's most advanced standard package of safety features.
"Our new expanded range of smaller cars will improve and broaden Volvo's presence in an important and growing market segment in Australia and around the world," said Kevin McCann, Managing Director of Volvo Car Australia.
"In 2015 when we launched the All-New XC90 SUV in Australia we revealed the versatility of the Scalable Product Architecture (SPA). The new generation 40 series will benefit from those advanced technologies, and the result will be a very distinctive small car that will stand out from the crowd," said Mr McCann.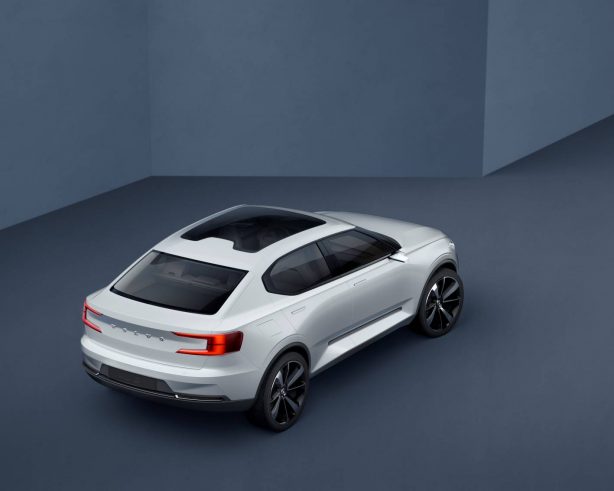 The small car range will include a pure battery electric vehicle as well as Twin Engine plug-in hybrid powertrain variants.
"By taking a modular approach to both vehicle architecture and powertrain development we have succeeded in leap-frogging many of the players in the prestige segment," said Mr McCann. "Our new battery electric powertrain variant opens yet another exciting chapter in the unfolding Volvo story."
The new 40 series concept cars offer a preview of the upcoming XC40 crossover and S40 sports sedan, both are slated to enter production in 2017 and on sale in Australia in late 2017/early 2018.
The announcement of Volvo's new global small car strategy comes on the back of a strong increase in sales and profitability. In the first three months of 2016 revenues rose 24 per cent year-on-year to SEK41.7bn. Global sales for the first quarter of 2016 increased 11.9 per cent to 120, 591 cars. Volvo has a medium term ambition to sell 800,000 cars a year, up from 503,000 in 2015.