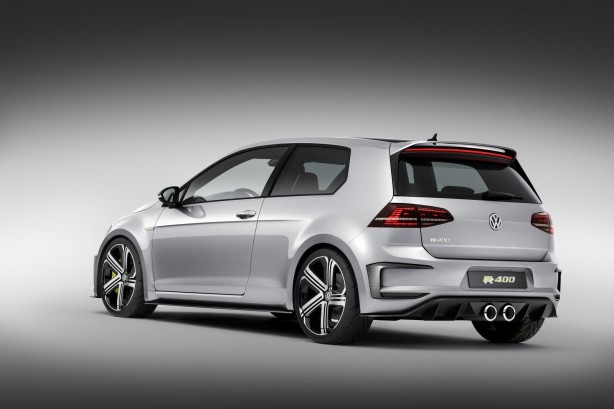 Volkswagen Group CEO, Matthias Müller has promised "swift and relentless clarification" of the emissions scandal that is plaguing the car giant at the moment.
He announced that a project team had drawn up an action plan. Over the coming days, the customers affected would be informed that the emissions characteristics of their vehicles will be upgraded. Further more, the company has set up websites where customers can check whether their vehicles are affected by entering the chassis number. The company will also shortly present the technical solutions to the responsible authorities, with most cases needing just a software update. Some vehicles, will however, require hardware modifications.
Speaking at a works meeting in Wolfsburg today, he said what had happened went against everything the Group and its people stand for and that there was no excuse. At the same time, he encouraged employees to take heart, saying: "We can and we will overcome this crisis, because Volkswagen is a group with a strong foundation. And above all because we have the best automobile team anyone could wish for."
Müller also made it clear that "apart from the enormous financial damage which it is still not possible to quantify as of today, this crisis is first and foremost a crisis of confidence." He went on to say that solidity, reliability and credibility belong to the essence of the Volkswagen brand: "Our most important task will therefore be to win back the trust we have lost – with our customers, partners, investors and the general public."
Müller also noted that "it is not possible to quantify the commercial and financial implications at present." He said the company has initiated a further critical review of all planned investments and that anything that is not absolutely necessary will be cancelled or postponed.