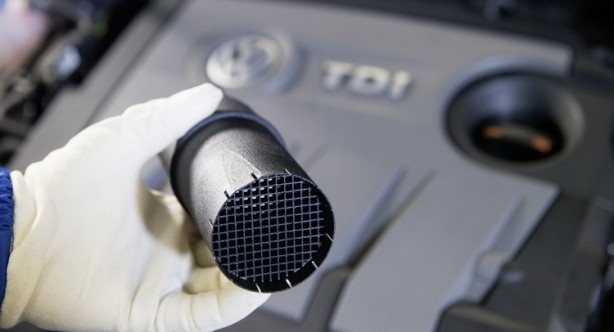 Things haven't been going all that well for Volkswagen lately; after having been caught cheating on emissions testing, the Automaker has been under enormous pressure to release a viable fix that will bring their Diesel Engines inline with regulations.
Their latest campaign is now underway and it has been reported that the first 4,300 vehicles have been fixed. The first vehicle recalled was the Amarok pickup truck which features a 2.0-litre diesel engine. Following the Amarok are the Passat range which will begin recalls in march.
In Europe alone there are over 5.2 million vehicles equipped with 2.0-litre engines. There are also a further 3 million with a 1.6-litre and about 300,000 with a 1.2-litre engine.
Those figures only account for the European market; a further 600,000 vehicles are located in the US as well as other regions.
Volkswagen are still negotiating with US officials regarding fixes. To date every proposal has been rejected by the EPA meaning the company will continue to rack up billions in fines and lawsuit costs.