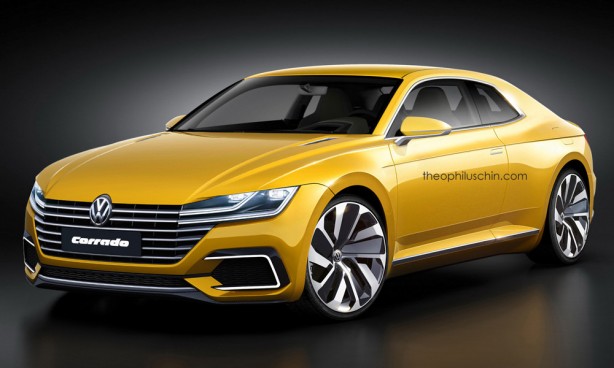 Photoshop maverick, Theophilus Chin has created a rather convincing rendering of the Volkswagen Corrado.
Based on the silhouette of the Audi Sport Quattro Concept, but with elements of the Volkswagen Sport Coupe GTE crafted onto its face, the rendering is almost realistic.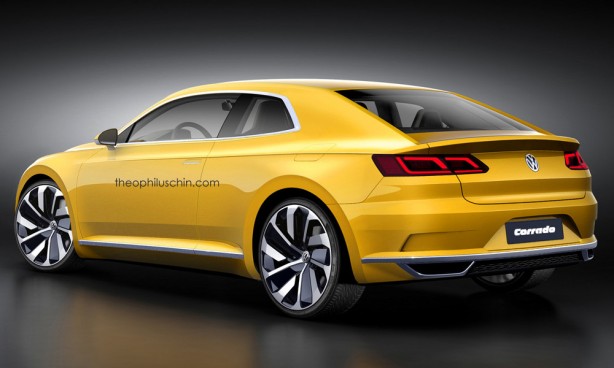 With Volkswagen recent announcement that the next-generation VW Scirocco will ditch its current shooting brake styling for a more conventional coupe-look, Chin's rendering could very well pass as a Scirocco concept.
What do you think? Tell us in the comments below.
Rendering: Theophilus Chin