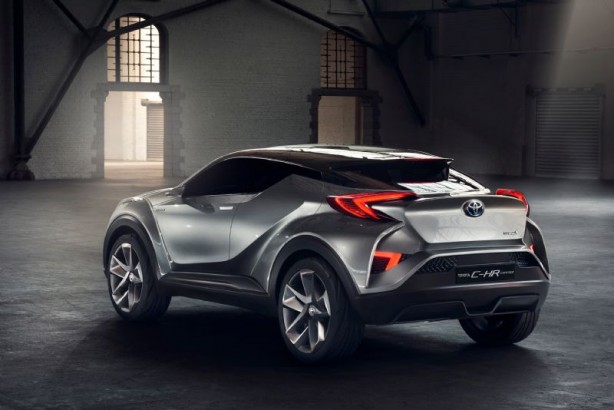 Toyota is reportedly considering a high-performance variant of the recently unveiled Toyota C-HR compact SUV.
Speaking to our friends at Autocar, C-HR chief engineer, Hiro Koba, told the British publication that such a car would rival the Nissan JUKE Nismo and give Toyota a head start in the high-performance crossover market.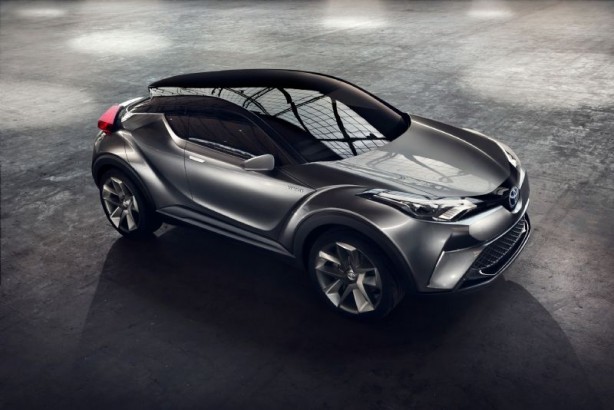 Rembert Serrus, Toyota Motor Europe's senior manager agrees: "The car lends itself to it. it would be possible, but it depends on how much we have to change. A sports version could be a minor change or it could be a new project. A sports version would make a lot of sense."
However, nothing is set in stone yet, as Koba added: "I am pushing to make such a car. I need to get approval."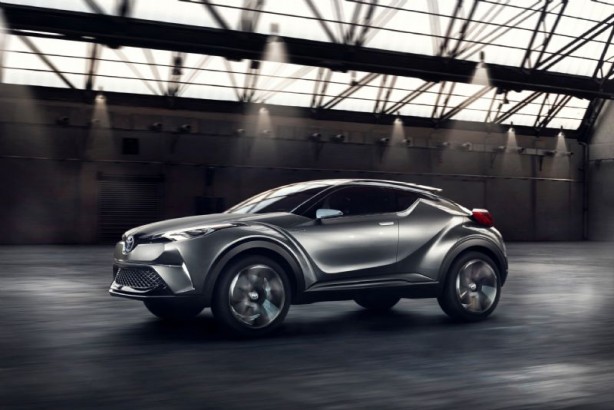 Nevertheless, a racing version of the C-HR is set to compete in the Nürburgring 24 Hours next month powered by a 1.5-litre turbocharged petrol engine generating around 131kW. It is understood public reaction to the racer will influence the business case for the high-performance C-HR.
If it all works out, the hotter C-HR is expected to be unveiled no earlier than 2018.
Note: Toyota C-HR concept shown