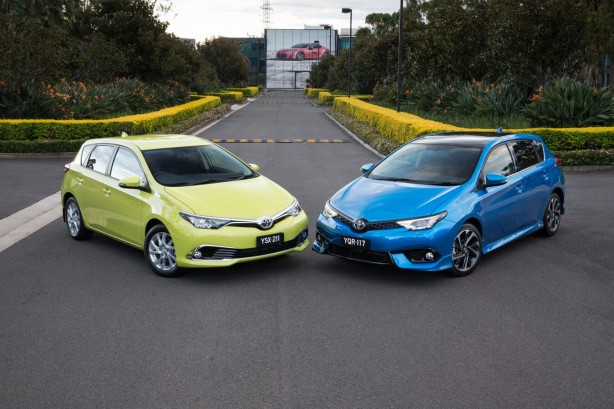 Toyota has completed an uninterrupted 10-year stretch as the most trusted car brand in Australia, according to the results of a new survey.
The accolade coincides with the company's strong sales in 2015 putting it on track for its 13th straight year as Australia's best-selling automotive brand.
The coveted "most trusted" recognition is the result of an annual survey of more than 2,000 Australians conducted for Reader's Digest.
Toyota has received the highest rating among automotive companies in every Reader's Digest survey since 2006 aimed at identifying the brands in which Australians place most faith over a range of factors, including reliability, innovation, quality and affordability.
Respondents to the latest survey cited their positive experience as customers of Toyota along with the company's reputation for building high-quality and reliable vehicles.
Toyota Australia's executive director sales and marketing Tony Cramb said the 10th consecutive "most trusted" crown was significant recognition that was valued by the company and its dealers.
"Toyota is determined to continue building its brand and sales by providing the best possible customer experience," Mr Cramb said. "Sales are one measure of success – and the survey results confirm the high level of confidence we have built with consumers over an extended period."
Read ForceGT's Toyota Reviews:
Toyota Land Cruiser Prado Review