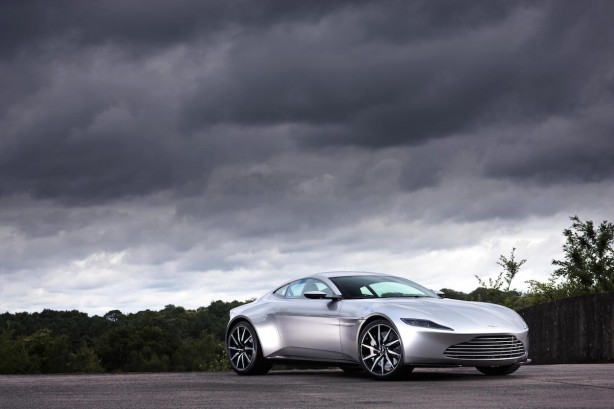 This is your only chance to grab the only Aston Martin DB10 to be sold to a private owner!
Created exclusively for James Bond's Spectre, the DB10 will go to auction at Christie's on 18 February 2016, with proceeds donated to Médecins Sans Frontières.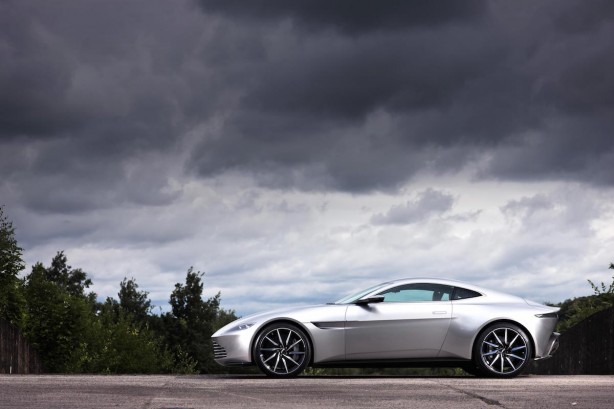 It is also the first ever Aston Martin to receive a platinum award from the Aston Martin Works Assured Provenance scheme. The Assured Provenance process is the first authentication programme to be provided in-house by Aston Martin. Drawing on the unrivalled knowledge of a committee of authoritative Aston Martin experts, the pioneering Assured Provenance certification programme is administered and run by the brand's world-renowned in-house heritage car facility – Aston Martin Works.
As part of the painstaking procedure of examination and authentication, the DB10 has undergone a digital scan which has been verified and held in a secure archive for future reference.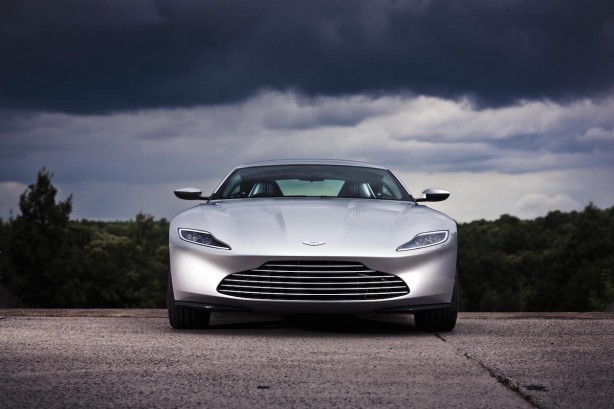 The DB10 features a 4.7-litre V8 petrol engine and six-speed manual gearbox. It has an estimated top speed of around 190 mph.  The car features an all carbon fibre exterior, while the interior has been painstakingly handmade using fine luxury leathers, carbon fibre and aluminium.
Most of the DB10s were modified for use in the filming of Spectre, but the DB10 offered at Christie's is one of only two "show" cars, which were left unmodified and used for display purposes. This DB10 took pride of place at the world premiere of Spectre at the Royal Albert Hall in London and has been signed by James Bond himself, Daniel Craig.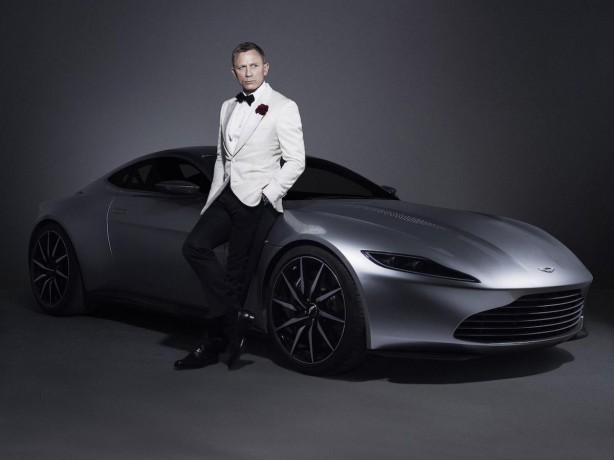 The DB10 is expected to fetch at least £1,000,000 for the charity.
Those interested in registering for this once in a life time opportunity should visit spectrelive@christies.com. Further information about the auction can also be found at www.christies.com/bond.