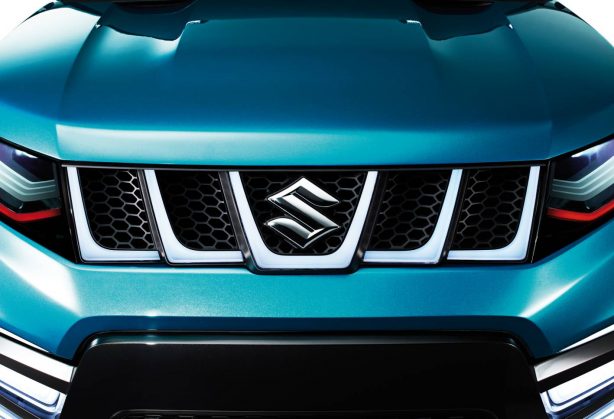 Suzuki has revealed today that it is using improper fuel economy testing methods and 16 models, including the Swift, Alto and S-Cross, are now subject to investigation in Japan. The news came just four weeks after Mitsubishi admitted to rigging fuel economy figures.
The Japanese car maker reported that some discrepancies were found in the emission and fuel efficiency testing process between the regulation set by Japan's transport authority and actual method carried out by the company.
Suzuki reviewed the measuring process of driving resistance of all 16 models currently available for sale in Japan. It was found that instead of actually measured data of the car through the coasting test, the submitted driving resistance data at the time of application for certificate was a build-up of actually measured data of individual components such as tires, brakes and transmission from rolling resistance tests and air resistance tests in the wind tunnel and upon verification of adequateness compared with actually measured data of the car through the coasting test.
Suzuki explained that the company-owned Sagara proving ground is located on top of a hill close to sea, where it is significantly affected by weather conditions such as influence of wind and carrying out tests were difficult.
Suzuki was also quick to point out that the issue only affects Japanese-domestic models and not export models. The company assures that all its vehicles still comply with safety standards and encourage owners to continue use of its products at ease.