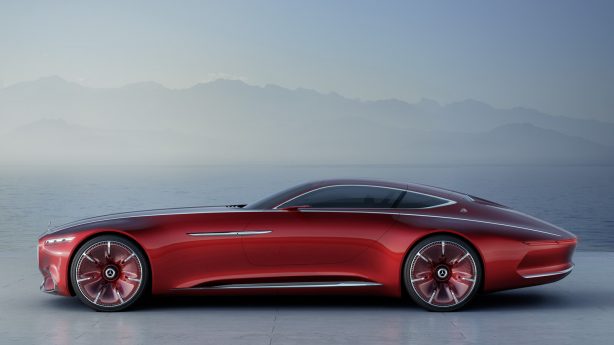 The ultra-luxurious Vision Mercedes-Maybach 6 concept has been revealed in its full glory, ahead of the car's official debut at the Pebble Beach Concours d'Elegance.
Sporting a sleek silhouette with a hint of retro-inspired design cue to it, notably in the split bonnet and hunchback, the concept measures 6m long, hence its name. Mercedes has also brought back the gullwing doors that open into a highly technological cockpit.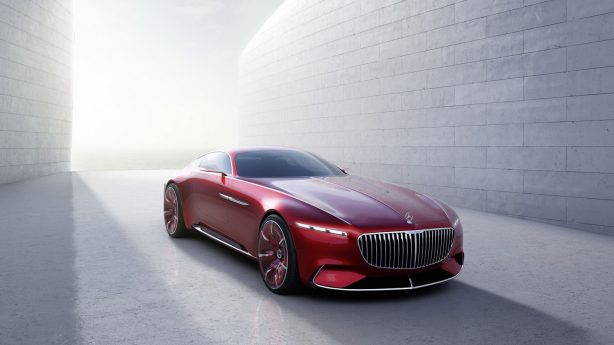 It features a massive heads-up display that uses the entire length of the windscreen to display images. The high-tech cabin is further highlighted by what looks like touch sensitive surfaces that controls everything from the seats to the navigation system.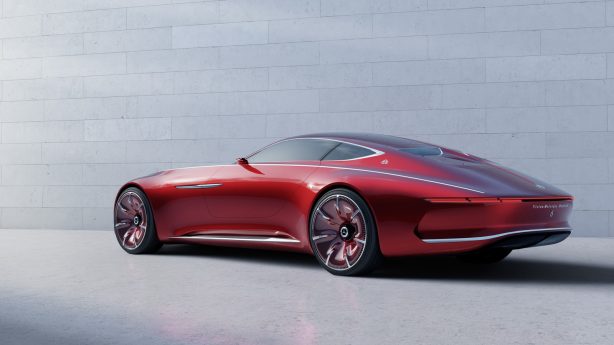 It isn't known at this stage what lurks beneath the elongated bonnet. We will have to wait for official details for that.
Stay tuned.