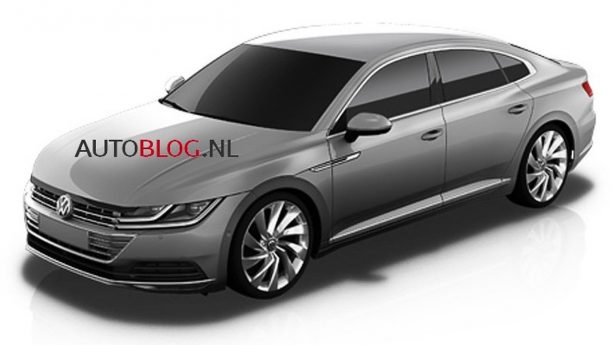 The 2017 Volkswagen CC has been leaked online in what appears to be images from a configurator.
Uncovered by Autoblog.nl, the new four-door coupe looks to have taken inspiration from the Sport Coupe Concept GTE from last year, although not as exciting.
Like the current model, the new CC will sit atop the regular Passat in Volkswagen's model lineup and ride on the same MQB platform. It is unsure at this stage whether the CC's wheelbase will be stretched to liberate more interior space, but what can be sure is the sloping roofline and frameless doors will carry over.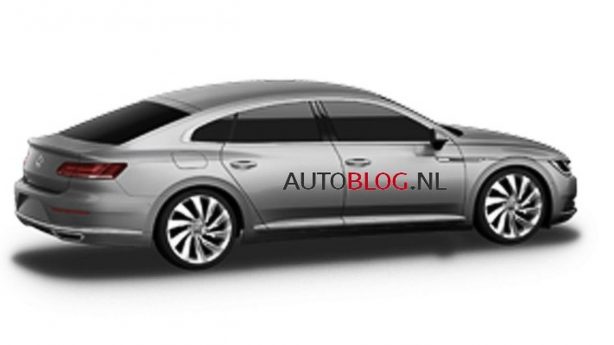 It will share most of its hardware with the regular Passat, too. The current model's V6 petrol engine will likely be dropped in favour of a turbocharged 2.0-litre four-cylinder engine, while the 140TDI diesel is likely to feature.
Inside, the cabin will be jazzed up to push the CC further upmarket. There are also rumours that Volkswagen might drop the CC moniker altogether for something 'more striking' in order to reinvent the model.
The 2nd-generation VW CC was recently caught undergoing testing in full camouflage, with an outline that is confirmed by the leaked image here.
The all-new CC will make its debut at the 2017 Geneva Motor Show in March next year.