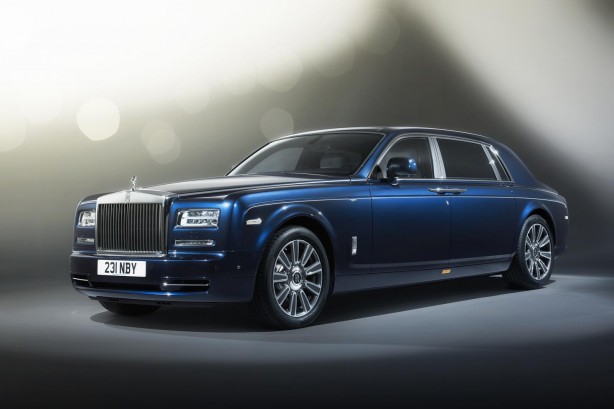 Rolls-Royce has introduced its limited edition Phantom Limelight Collection.
Said to have been conceived for that select group of people who spend their lives in the public eye and on the world stage, only 25 units of the super-luxury Limelight Collection will be built at Rolls-Royce's Goodwood factory.
The name itself is inspired by the limelight effect, originally discovered in the 1820s by Sir Goldsworthy Gurney.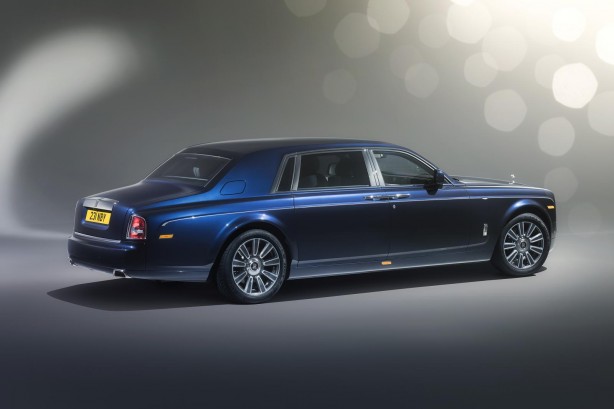 The Phantom Limelight is described as the ultimate travelling companion and has a unique personalized rear door pannier for him or her, designed to ensure cherished personal possessions fall easily to hand.
There is also a Concealed Fragrance Holder for three individual fragrances located in the top left pocket of the Ladies' pannier, whilst the Gentlemen's pannier holds watches.
The Phantom Limelight Collection comes with special rear seats that have been developed closely with medical professionals to establish the optimum seat position that relaxes the body most whilst in motion.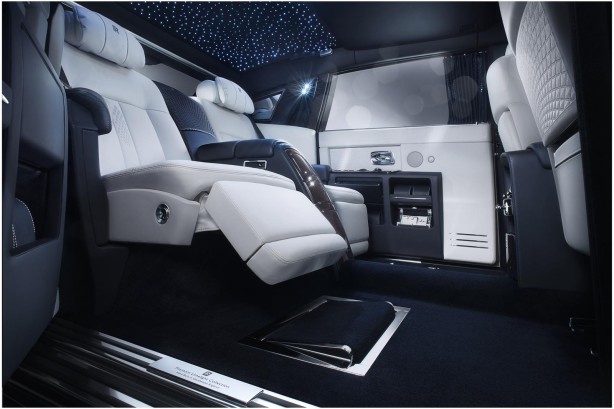 Also contributing to the passenger's relaxation is the choice of two compartment trims, as well as several new bespoke features.
The Light contrast scheme features Seashell with Navy Blue Contrast Leather and Seashell tone-on-tone stitching, while the Dark contrast scheme offers Navy Blue with Seashell Contrast Leather and Navy tone-on-tone stitching.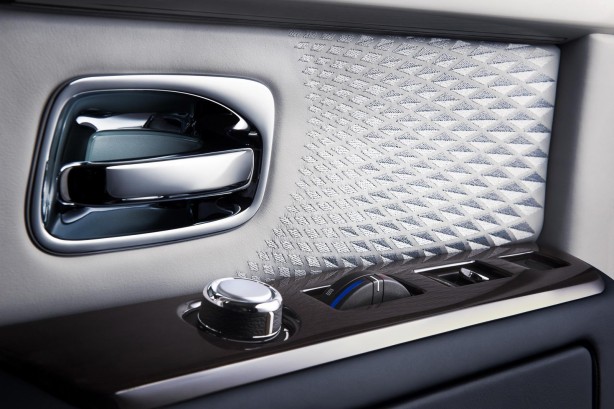 Complex embroidery inspired by a diamond shape, in homage to the legacy of great Rolls-Royce cars of the past, has been applied to the central seat flutes, door cards, rear console and for the first time, to the Picnic Table backs.
A specially created Limelight Bespoke Clock draws influence from the rich Gala Blue exterior paint and the Seashell and Navy Blue hand-painted diamond motif coach line that runs throughout the collection.