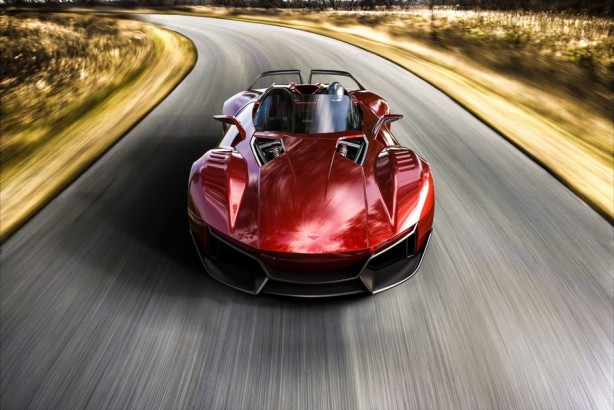 Not long ago Rezvani announced the Beast X; a limited edition 522kW twin turbo upgrade to the existing Beast, which shares similar underpinnings as that of the Ariel Atom.
In a recent interview with Autoblog, Rezvani hinted at yet another 2 models under development. Expected in 2016 will be a reworked coupe variant of the Beast. The hardtop Beast will feature the same 2.4-litre 372kW supercharged Honda engine as found in standard Beast models. It will accelerate from 0-96 km/h (0-60 mph) in about 2.7 seconds.
The interview also uncovered an all new SUV in the works. Unfortunately Ferris Rezvani won't reveal specifics about the model, he did however mention it will share a similar platform to an existing vehicle on the market.
Both the Coupe and SUV are planned for a launch between mid-to-late 2016.