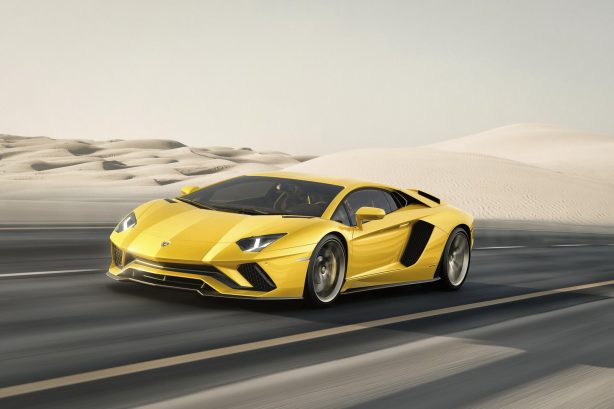 The Lamborghini Aventador successor will reportedly be a plug-in hybrid model when it goes on sale sometime in the next decade.
According to Lamborghini chief technical officer, Maurizio Reggiani who told US publication, Car and Driver: "We need to take account of fuel consumption and emissions and so on" when developing the Aventador replacement.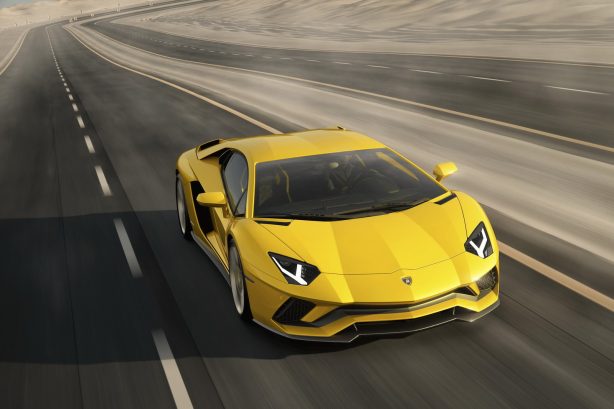 He also said he believes a naturally aspirated engine married to a hybrid system is the "right answer to the super sports car of the future."
While a hybrid system is all but confirmed, Reggiani said there's a lot of debate on how the system should work. Some want the system to provide extra performance while others prefer to focus on the electric-only driving range. Reggiani went on to suggest he would like to see both. He said this could be accomplished using the ANIMA drive selector where the Strada mode would focus on using the battery, while the Corsa mode could deliver an "e-boost effect for a big power increase."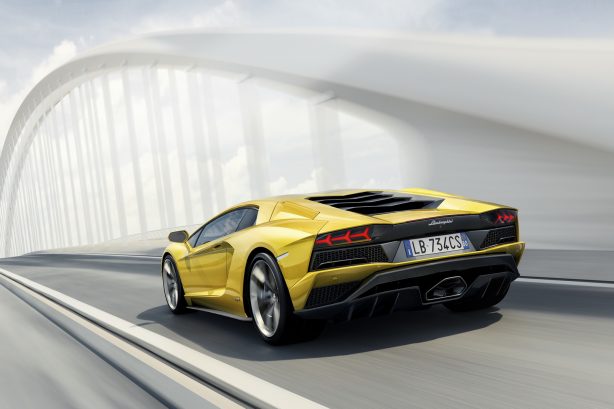 Despite electrification, the next Aventador is said to remain faithful to the outgoing model.
"We need to reinvent this icon of Lamborghini without missing the characteristics: carbon fibre, the V12 naturally aspirated engine, and other components," said Reggiani.