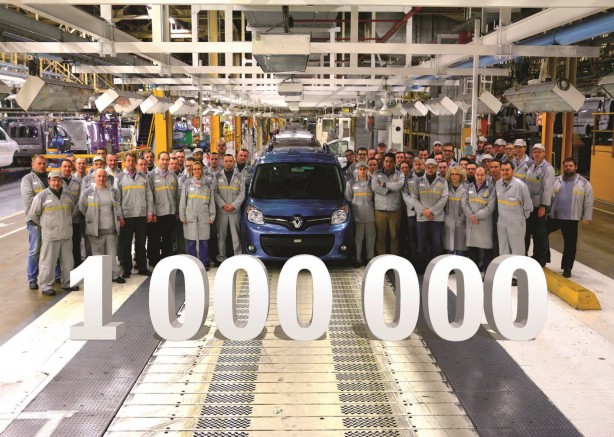 A proud moment for Renault; the French automaker has officially rolled out its one millionth Kangoo from the Maubeuge manufacturing plant.
Initially released in 1998 and redesigned in 2007, the Kangoo in two forms: a leisure activity vehicle for retail customers and a light commercial vehicle (LCV) for the brand's business customers. The LCV comes in a choice of three sizes – the Kangoo Compact, Kangoo Express and Kangoo Maxi – as well as an electric version, the Kangoo Z.E.
In 2015, the LCV version represented 64% of overall Kangoo production. The same year, 90% of all Kangoos produced (PC + LCV) featured diesel engines, 7% had petrol engines and 3% were electric.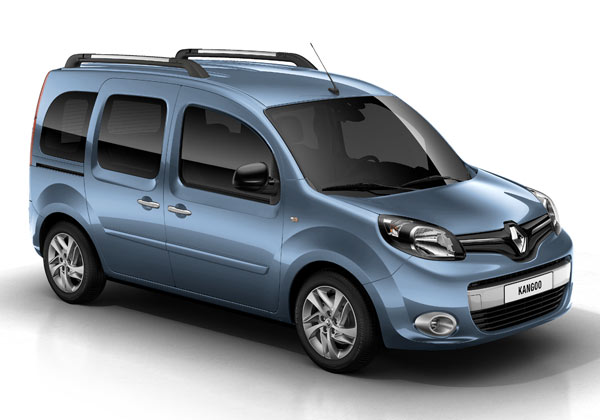 Renault have revealed that the millionth Kangoo is bound for Japan and features an Etoilé Blue finish
Although France, Spain and Germany are the car's three chief markets, its popularity is rising in Japan. in 2015 alone 1,679 Kangoos were sold, accounting for one-third of all Renault sales in the country. Only the leisure activity version is available in Japan, but the vehicle has been a crowd-pleaser since 1998. To ensure even greater appeal to Japanese customers, specific body colours and up to three limited editions are introduced each year.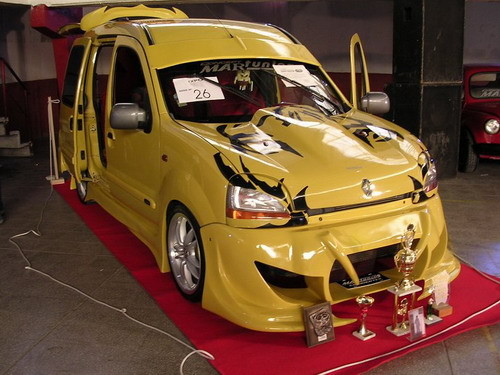 And the Japanese do love their Kangoos! Every year, owners gather at the base of Mount Fuji for the Kangoo Jamboree. Last year, more than 1,000 Kangoos were present for the seventh edition of this event.
Renault manufacture all their commercial vehicles in France. The Trafic and Master vans are manufactured in the Group's Sandouville and Batilly plants, illustrating the know-how and competitiveness of its French production sites.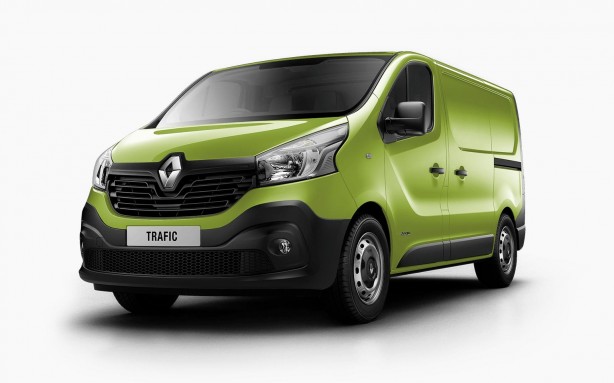 The Maubeuge facility also produces the Citan for Renault's partner, Daimler.