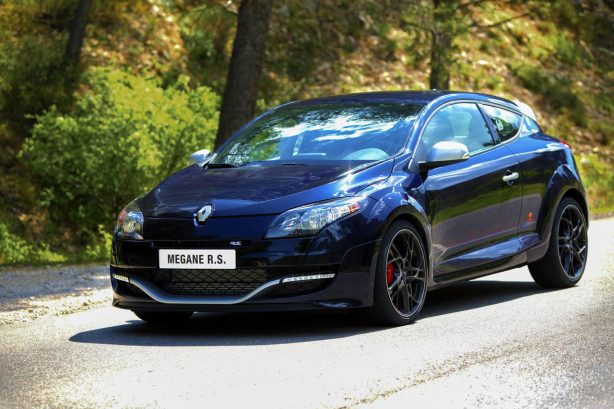 With some of the most potent supercars now featuring hybrid technology, it's only a matter of time before the same application migrates down to more down-to-earth vehicles.
Mercedes-AMG has already said that they are looking into hybrid technology for their new models by 2020. Now it seems Renault has the same idea.
Asked whether electric and hybrid technology could be applied to Renaultsport road cars, Renault's managing director, Patrice Ratti said: "I like to. Today the problem of a fully electric sports car is that you need a lot of batteries, but we're also working on hybrid for sports cars."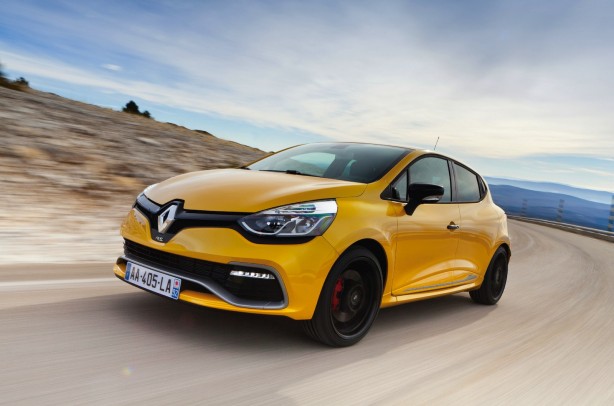 He went on to explain that a hybrid RS model not only has less CO2 emissions, but also offers better acceleration performance thanks to the electric motor.
Ratti says the company's participation in the Formula E race series plays an important role in accelerating the development of electric vehicles by improving battery technology.
He said the battery range would be three or four times the range we have today. As for the time frame for the introduction of a hybrid RS model, Ratti says it would likely be within the next five to ten years.