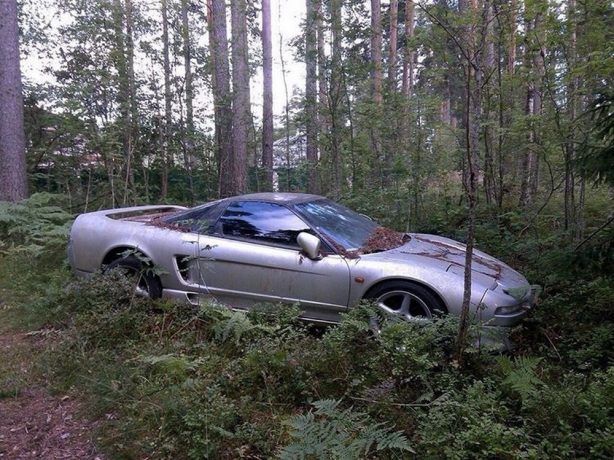 An original Honda NSX has been found abandoned in a forest near St. Petersburg, Russia.
According to Xander1 who reported the story on Drive2 in Russia, the rare supercar, of which just less than twenty were sold in Russia, was left in the forest for many years as it was found covered in moss and mold.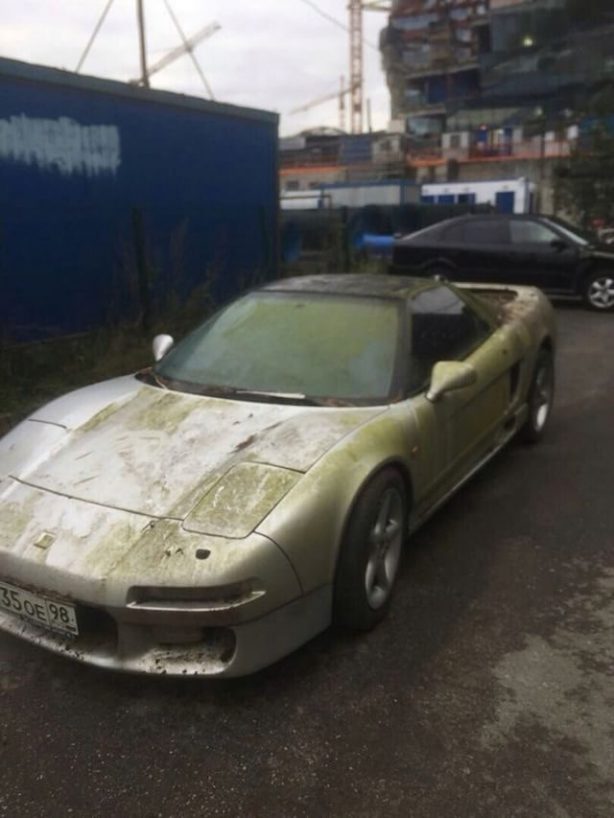 It is a mystery as to how the poor NSX ended up in the forest but the exact car was apparently listed for sale seven or eight years ago for less than a million rubles ($A22,135). The car has since been bought by a new owner who has retrieved it from the forest.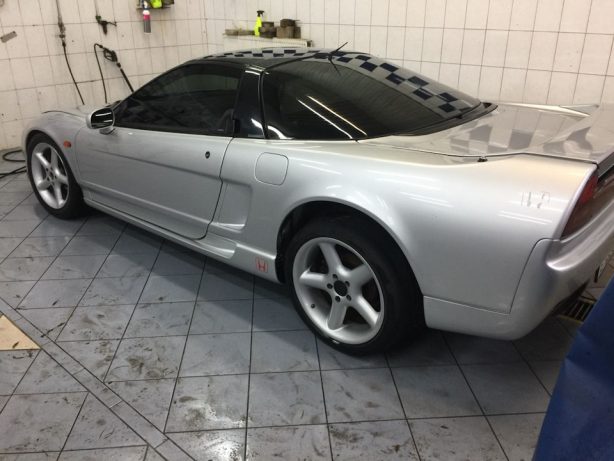 The 1992 NSX has also been given a thorough wash that it deserves and has come up surprisingly good. The car is reportedly without its venerated 3.0-litre V6 engine, however when it was found.
It is unclear what the new owner's plan is for the car but we certainly hope he or she will restore it to its former glory.