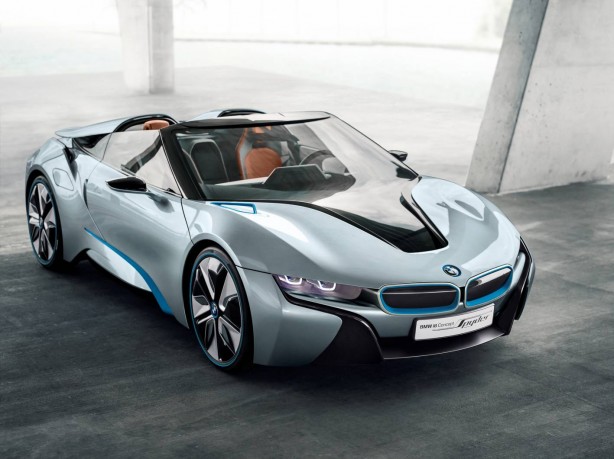 BMW has delayed the introduction of the drop-top version of its eco-supercar, the i8.
According to our friends at Motoring, the production version of the BMW i8 Spyder, which made its debut at the 2012 Beijing Motor Show as a concept, won't hit the market until 2017 at the earliest.
The publication quoted a well-placed BMW source as saying: "The i8 is selling well enough now, so the lineup doesn't strictly need it."
"We are doing it, we are just doing it slowly because it's not all we are doing."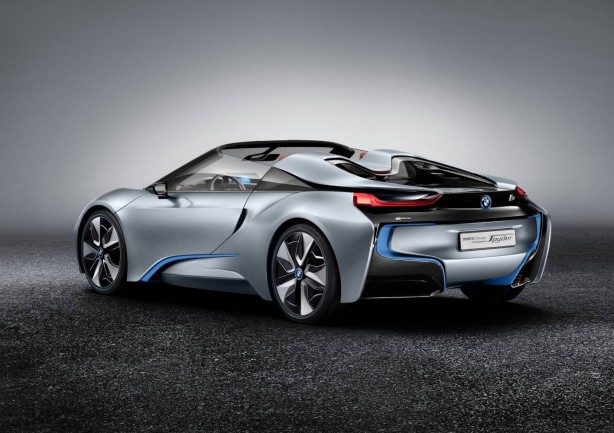 There was no explanation on what is responsible for the delay but speculation suggests the i8 wasn't originally designed to be a roadster, although BMW insisted the carbon-fibre structure of the i8 was more than rigid enough to have the roof removed.
Another speculation is BMW and i are waiting to upgrade the more powerful drivetrain from the i8 safety car seen at the head of the Formula E field.
Source: Motoring