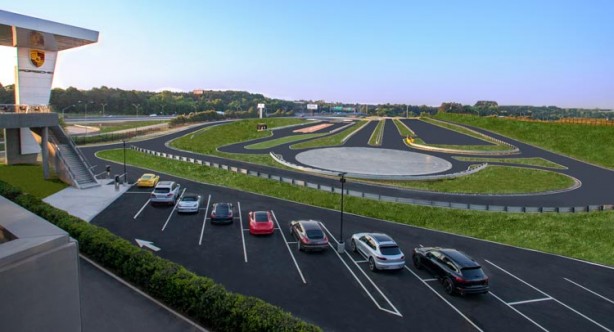 Porsche Cars North America has officially opened its new $100m Porsche Experience Centre and headquarters in Atlanta, Georgia.
Built on a 27-acre lot located at the northeast corner of Hartsfield-Jackson Atlanta International Airport, the impressive complex features its very own circuit right at the front of the building.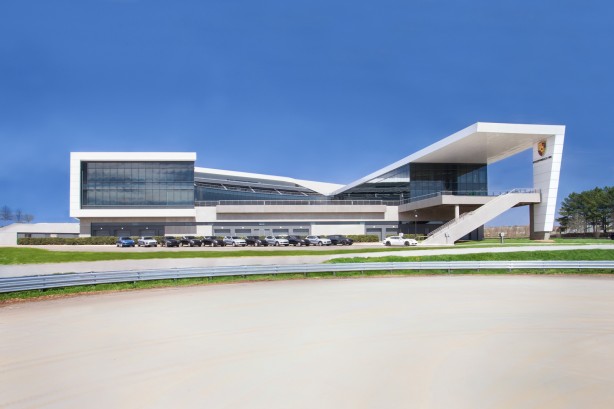 According to the German manufacturer, the facility is Porsche's largest investment ever outside of Germany, highlighting the importance of the US market.
It has been designed with the public in mind, with the company expecting about 30,000 guests a year.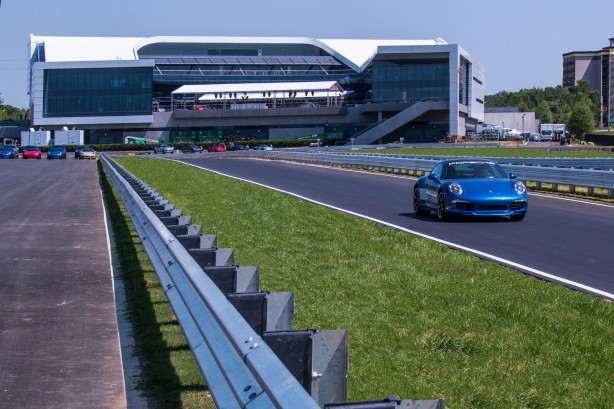 The Driver Development Track includes six instructor-led driving modules, consisting of a Handling Circuit, Off-Road Course, Dynamics Area, Low Friction Handling Circuit, Low Friction Circle and the only Kick Plate in North America.
Besides the 2.57km driver development track, the Porsche Experience Centre also houses a classic car gallery, restoration centre, human performance centre, driving simulator lab, a state-of-the-art business centre with 1,208 square meters of conference and event space and a fine dining restaurant called Restaurant 356 – named after the first production Porsche.