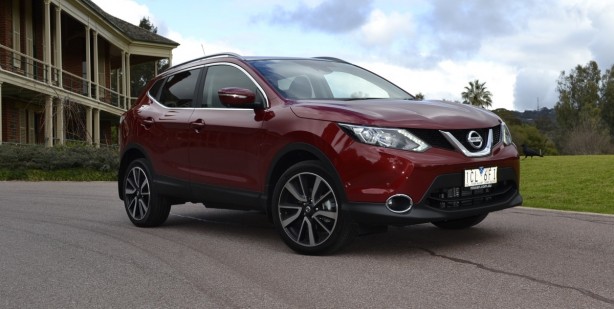 Be honest, how long did you stick to your new years resolution? For most, the resolution is nothing but a distant memory; for Nissan however, 2016 marks the year their models go on a diet. Starting with the X-Trail, future models will all utilize a revolutionary new material that will reduce weight while maintaining strength.
Nissan's new 'Lightweighting Programme' will produce a prototype material structure designed to be used in the floor of the vehicles of the future. Working closely with the UK supply chain, Nissan will draw on the materials and techniques used in the motorsport and aerospace industries, including the materials used in space travel.
David Moss, Vice President, Vehicle Design & Development, NTCE (Nissan Technical Centre Europe) said: "The next 12 months promise to bring not resolutions, but revolutions, as the brand marches forward with yet more 'Innovation That Excites'".
He added: "We know the cars of the future will need to be lighter, stronger and more efficient, which is why we are launching our prototype programme in collaboration with research and industry bodies across the UK. This programme intends to produce a new manufacturing process that will revolutionise the industry."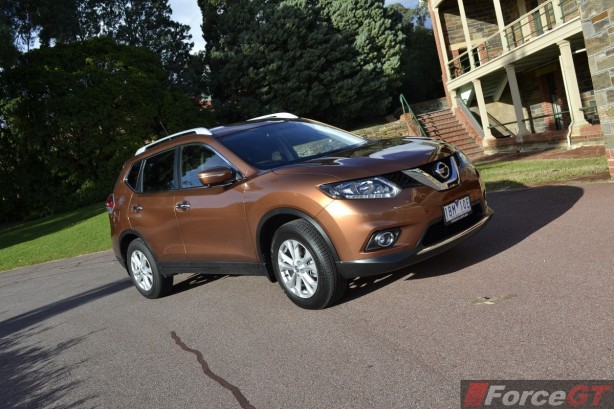 In addition to the 'Lightweighting Programme' Nissan is involved in an extensive mass reduction programme, which has resulted in a 90kg weight loss for the X-Trail and 40kg for the new Qashqai. Under this existing programme, Nissan engineers use lighter stronger materials while still allowing for the extensive addition of extra equipment. Their efforts in the 'Lightweighting Programme' will bring improvements in performance, fuel consumption and counteract the weight of the increasing amount of technology being built into vehicles.
Nissan is undertaking this work as part of the LX consortium of auto manufacturers and research bodies led by Sigmatex and supported by Axillium Research, in partnership with Cranfield University. The consortium seeks to enhance the capability within the UK automotive supply chain to manufacture composite components.