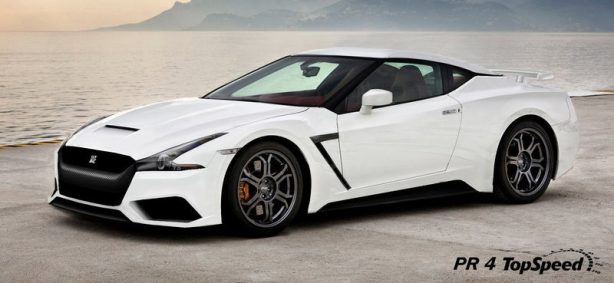 Nissan's Chief Creative Officer, Shiro Nakamura, has revealed that the company's next-generation Nissan GT-R (rendering shown above) is more than two years away.
According to Nakamura, Nissan has yet to finalise the next-generation GT-R and it is still experimenting with the supercar's powertrains.
"I think we're better to continue to make [an] evolution of today's [car] rather than switching to something completely different," he said, confirming the current R35 will soldier on for another couple of years.
He went on to say that the current model has the "potential to be better" and some minor upgrade will be introduced shortly. Nakumura has however, downplayed the probability of performance tweaks, but suggested handling upgrades could be expected.