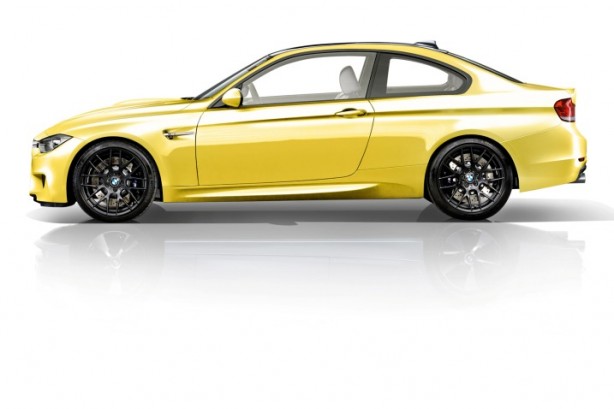 We have known for quite some time now that the new 2014 BMW M3 will feature a 6-cylinder engine. But BMW's North American President, Mr. Ludwig Willisch, has confirmed that the 6-cylinder engine in question will be an inline six, not a V6 as previously reported.
According to BimmerPost, a V6 configuration was considered but the idea was ultimately shelved.
Meanwhile, over at BimmerToday, their sources said the next-generation M3 will have a 3.2-litre engine that is 'heavily influenced' by the current 4.0-litre V8. The new engine is likely to be turbocharged and have an output of approximately 331kW (444hp/450PS).
Like Mercedes-Benz's C63 AMG, there's also rumours that a performance package would be offered that could boost the engine's output to 353kW (473hp/480PS), enough to propel the new M3 to a top speed of 300km/h (186mph).
Sources: BimmerPost, BimmerToday

Popularity: 2% [?]
Incoming search terms:
bmw f34
bmw m3 f34
2014 f34 m3
new bmw cars 2014
2014 m3 bmw 6 cylinder
m3 f34
next-generation BMW M3
You might also like: