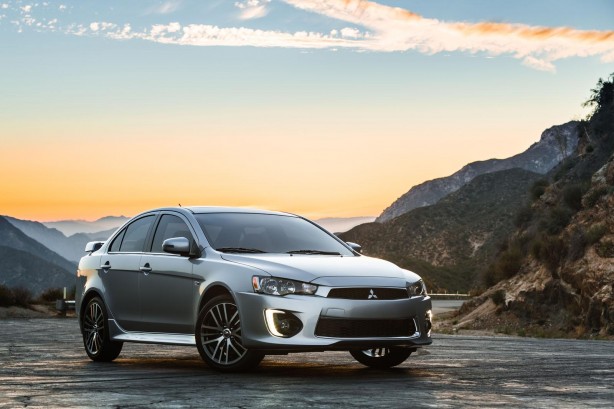 Mitsubishi has given its ageing Lancer sedan another facelift for 2016
The 8-year-old Lancer receives a new front fascia with an updated grille and standard LED daytime running lights for 2016. There are also the prerequisite fresh alloy wheels and revised colour palette, along with minor update to the car's exterior mirrors.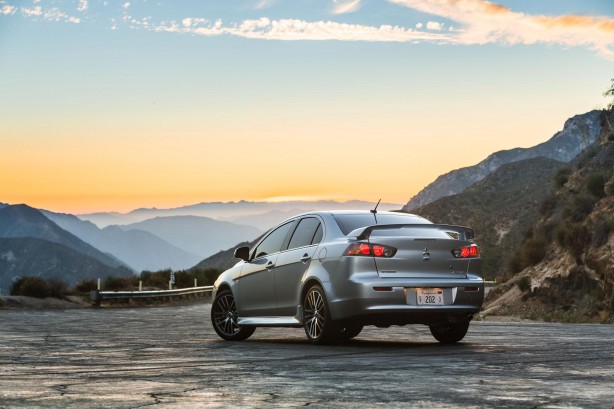 At the back however, the styling remains unchanged. It's a similar story for the cabin, safe for updated upholstery, an improved navigation system and the addition of a USB port in the centre console.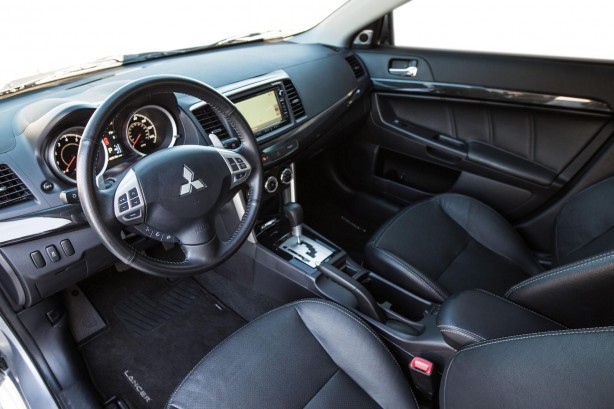 The car's powertrain are also carried over wholesale, except for CVT variants that now get the new generation CVT8 transmission that promises to improve performance and fuel economy. VXR variants also get retuned sports suspension and larger disc brakes, along with 18-inch two-tone alloy wheels.