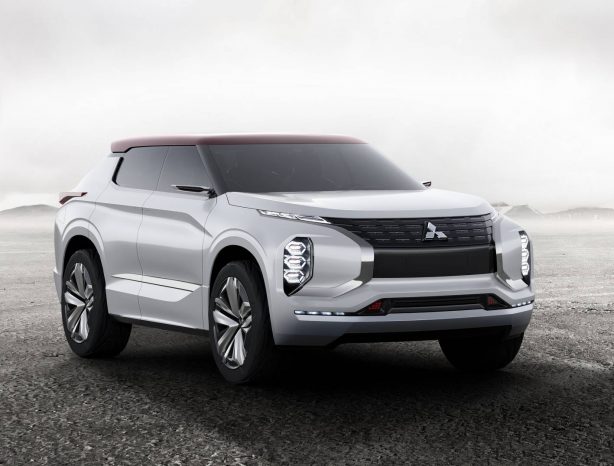 Mitsubishi will preview its vision for a new-generation SUV when it premieres the Ground Tourer GT-PHEV Concept at the upcoming Paris Motor Show later this month.
Powered by a triple-motor, plug-in hybrid electric vehicle (PHEV) system, the new GT-PHEV Concept will take centre stage on the Mitsubishi Motors (MMC) stand from 29 September alongside a range of the company's pure electric and plug-in hybrid vehicles.
The Mitsubishi GT-PHEV Concept is the latest expression of the brand's Dynamic Shield design language. Its styling is said to "inspire a sense of adventure" and conveys its credentials as a comfortable, high-end cruiser capable of handling a range of different road surfaces and conditions.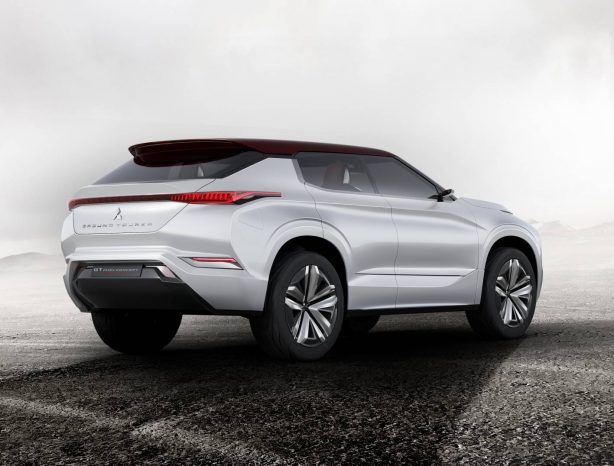 Inside, the GT-PHEV uses a horizontal dashboard design to create a sense of space. The cockpit-like interior features a high centre console and is designed to wrap around the occupants to provide a feeling of greater security.
Mitsubishi says the GT-PHEV's plug-in hybrid system comprises a high-capacity drive battery, three high-output electric motors and a specially designed engine featuring improved electricity generation and motive performance.
The new powertrain combination is said to deliver responsive performance suitable for cross-country driving and longer trips, along with an electric-only range of 120km and hybrid cruising range of more than 1,200km.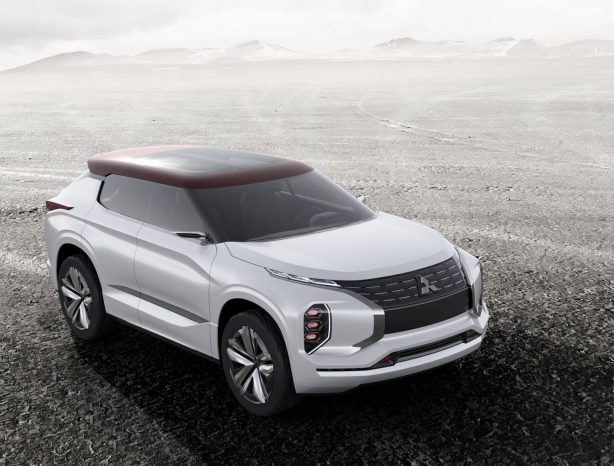 The triple-motor configuration – one unit at the front and two at the rear – supplements the full-time, four-wheel drive powertrain and Super All Wheel Control (SAW-C) vehicle dynamics control system to provide new levels of handling stability.
Mitsubishi's GT-PHEV Concept also showcases the latest in connected car technologies to maximise its performance and functionality.
Route information and data on weather and road surface conditions are fed to the vehicle from information networks, on-board sensors and cameras to closely manage electricity consumption and fuel economy while providing suitable all-wheel control settings to match the road and weather conditions.
The GT-PHEV Concept will be joined by the compact pure-electric eX Concept at Paris Motor Show.