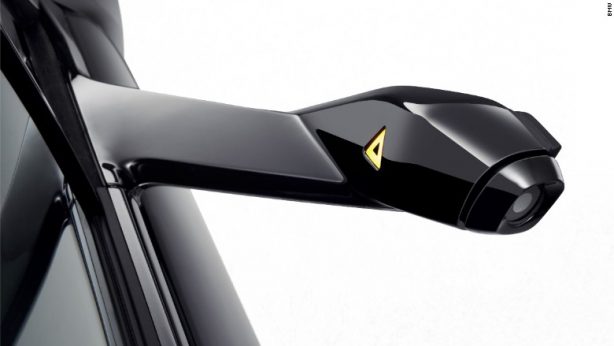 The conventional wing mirror has long been the bane of car designers and engineers due to its weight and aerodynamic drag.
But thanks to the Japanese government's recent approval of the use of external camera in place of normal mirrors, futuristic mirrorless cars are about to move from glitzy motor show stands to a show room near you.
This world first could give Japanese companies a head start in tapping the trend, with the first production units reportedly hitting the market this year.
The move to camera-based monitors is not just about suppliers making more money, but would help carmakers improve safety and boost fuel economy.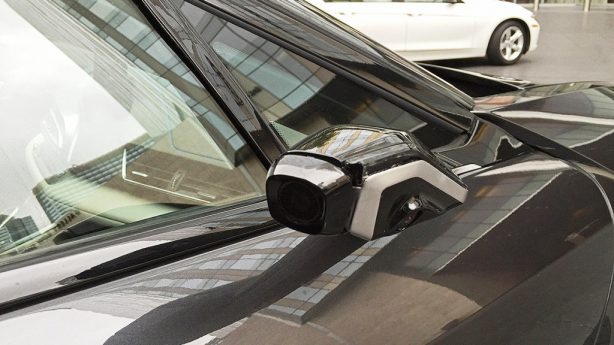 Cameras are able to capture a wider angle of view and eliminate blind spot. They can also improve visibility by digitally compensating for glare, darkness or even rainy weather.
Camera-based systems are also generally lighter than conventional mirrors and smaller, thus reducing drag and improving fuel economy. Most of all, they give the vehicles a sexier profile.
The Ichikoh system functions normally as an interior rearview mirror but transforms into a digital screen, displaying a live video feed of the rear view with the flick of a switch.
The company predicts that by 2023, around 12 percent of the Japanese car market will replace external mirrors with camera systems.
Source: Automotive News