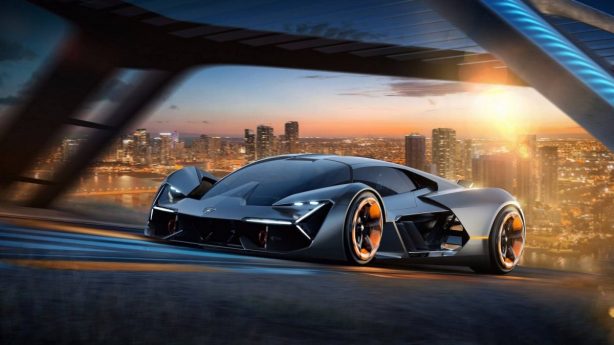 Lamborghini has collaborated with an unlikely partner – the Massachusetts Institute of Technology (MIT) for their latest creation called the Terzo Millennio.
Italian for "Third Millennium", the innovative electrically powered concept has been described as a supercar from the third millennium and packed with tech and design that could come to fruition in the distant future.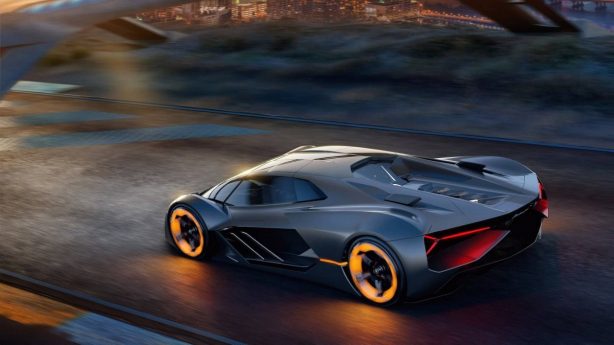 The concept is propelled by four electric motors – one on each wheel – which are powered by supercapacitors and energy storage devices that are built into the concept's body panels. This is achieved through the use of carbon fibre nanotubes and ultra thin batteries that can be fashioned into various shapes and thin enough to be sandwiched in between two panels.
To prevent the panels from cracking and breaking, Lamborghini and MIT are developing carbon fibre that can effectively heal itself. The car is said to be able to self-monitor the whole of its carbon fibre structure and detect any cracks or damage. If a crack is detected, "micro-channels filled with healing chemistries" would be released to fix the faulty panel or component.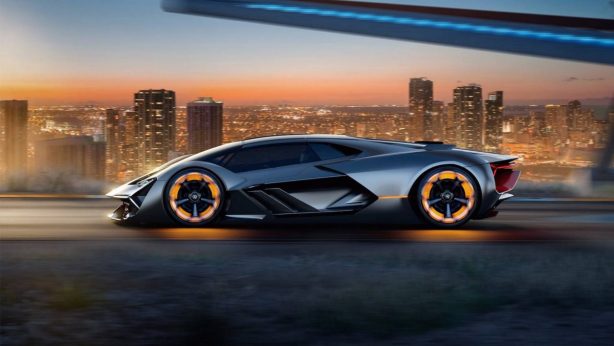 Meanwhile, the ultra lightweight structure has been completely optimised for aerodynamic efficiency where non-essential space isn't covered up with body panels, but left exposed, in the process allowing airflow new pathways.
Don't expect the technology to appear in next-generation Lamborghini's though, as company CTO, Maurizio Reggiani points out: "I cannot tell you when… there are some components that are closer to industrialization than others."