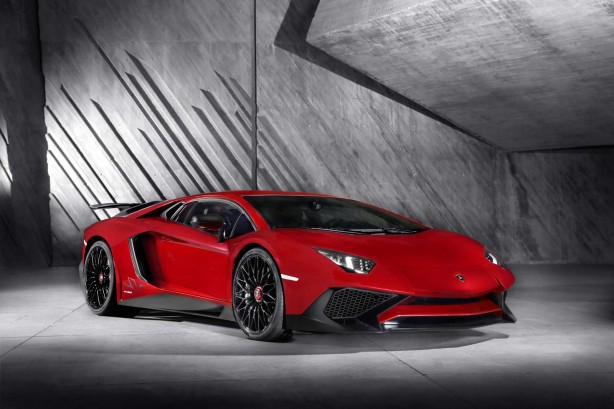 Lamborghini has ruled out a rear-driven Aventador because the massive V12 engine has too much power and torque.
Speaking to Autocar in the UK, Lamborghini Research and Development Director, Maurizio Reggiani said: "The Aventador can only be four-wheel drive because we have so much power and torque to manage; only with four driven wheels are you able to manage this.
"This is mainly due to the state of the art of the control systems that we have on the car today. So when we plan Aventador derivatives, we maintain four-wheel drive."
Unlike the Huracan, which has "only" 448kW and 560Nm, the Aventador's V12 pumps out 515kW in its most basic configuration. So while Lamborghini has just released a rear-wheel drive Huracan, it is out of the question for the Aventador.
He went on to explain the Huracan has been designed from the start with rear-wheel drive in mind, where computer simulations suggest it won't have any problems.
Meanwhile, Lamborghini boss, Stephan Winkelmann has also hinted he isn't keen on a rear-wheel drive variant of the company's forthcoming Urus SUV, saying Lamborghini owners would not approve of a "lookalike" 4×4.
Source: Autocar