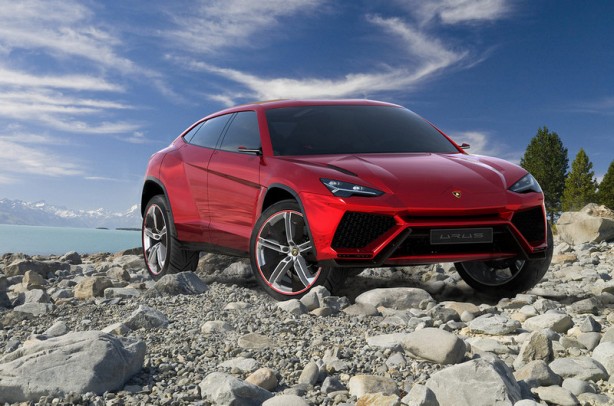 Lamborghini has confirmed a luxury SUV as a third model to join its current supercar-only product range, taking the Italian manufacturer to unexplored territory. The raging bull's first ever high-riding four-wheel-drive will see market launch in 2018 and will closely resemble the Lamborghini Urus (pictured) first unveiled at the 2012 at the Beijing auto show.
The new SUV will be built at Lamborghini's Sant'Agata Bolognese factory, where the company will start investing hundreds of millions of Euros to expand its capacity in preparation for production of the new model.
The development of the factory site will see its area increase from the current 80,000 square meters to 150,000 square meters. The project will also include the construction of new facilities, such as a new production line, warehousing and enlargement of the R&D department.
Lamborghini is forecasting global sales to double from about 1500 per year to 3000 with the inclusion of the new SUV in its product range.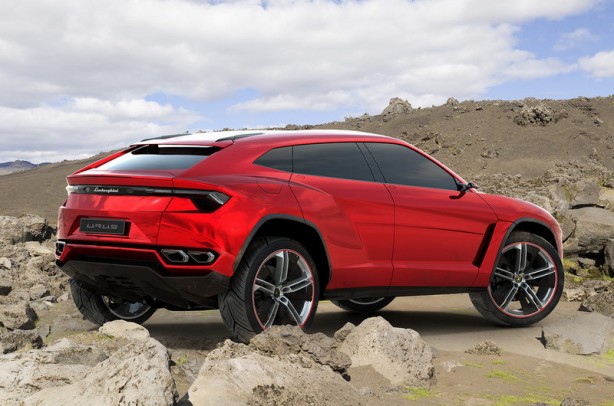 Targeted at the burgeoning Chinese market as well as the U.S., the high performance carbon fibre SUV will have the Porsche Cayenne and Maserati's forthcoming Levante in its sights. It will likely share Audi's new MLB platform, which underpins the Q7, VW Touareg and Cayenne.
The company is tight-lipped about the SUV's powerplants at this stage. However, Lamborghini admitted previously it could be "derived from VW Group developments in that area" and will generate 600 horsepower. One thing is for sure though, the Urus will be petrol powered with the possibility of some performance-boosting electrical hybrid system.
Lamborghini President and CEO Stephan Winkelmann declares: "This is a proud moment for everybody in Lamborghini. The introduction of a third model line endorses the stable and sustainable growth of the company and signifies for us the beginning of a new era."
"The new SUV will be made in Sant'Agata Bolognese, demonstrating our commitment to safeguarding the values of 'Made in Italy' worldwide," adds Winkelmann.
The new Lamborghini SUV is expected to cost upward of US$230,000.