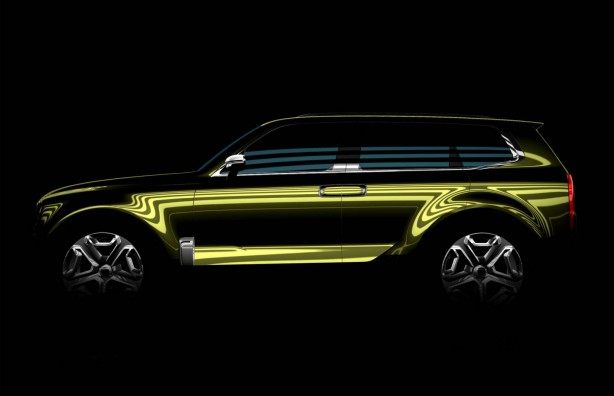 Kia has announced it will unveil a new SUV concept at the North American International Auto Show, which opens its doors on the 11 January 2016.
The Korean brand is keeping details under wraps at this stage but said the concept was conceived at the carmaker's California design studio and offers an abundance of advanced technology, including state-of-the-art health-and-wellness technology.
The show car is also said to take Kia's design language in a bold new direction, with the styling forming the basis of the design of a possible future premium large SUV in the brand's lineup.
Stay tuned for more details.