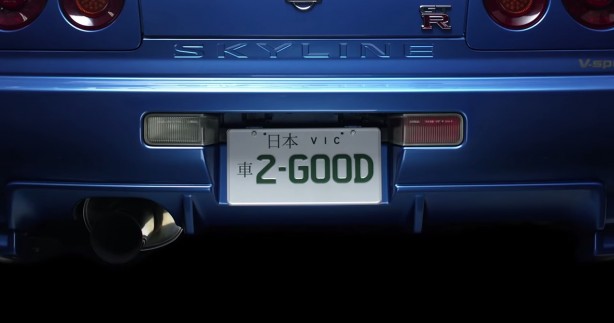 The wait is over for Japanese car fans in Victoria. Drivers can now honour their cars' heritage with new Japanese plates, now officially available for purchase through VicRoads.
According to the transport authority, the Japanese plates are the same size as authentic Japanese plates, so they will fit perfectly into the plate recess of a Japanese imported car.
Owners can complete the look of their JDM baby with a choice of two different Japanese plate designs.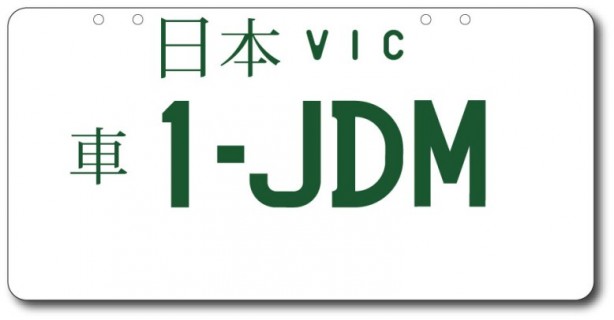 The Japanese 'Car Symbol' plate has a similar look to the authentic Japanese plates. The plate features two Japanese symbols; the Japanese translation for Japan is written across the top of the plate next to 'VIC'. The Japanese translation for Car is placed at the start of the combination. This plate design is limited to five characters only to allow space for the Japanese symbol.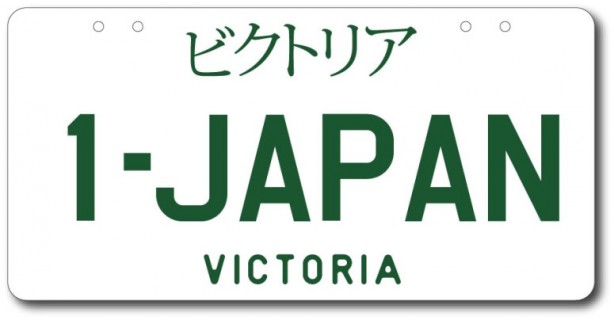 The Japanese 'Victoria script' plate is a Victorian inspired design. The plate features Japanese writing script. The Japanese translation for Victoria is written across the top of the plate with 'Victoria' in English centred across the bottom. This plate design allows up to six characters.