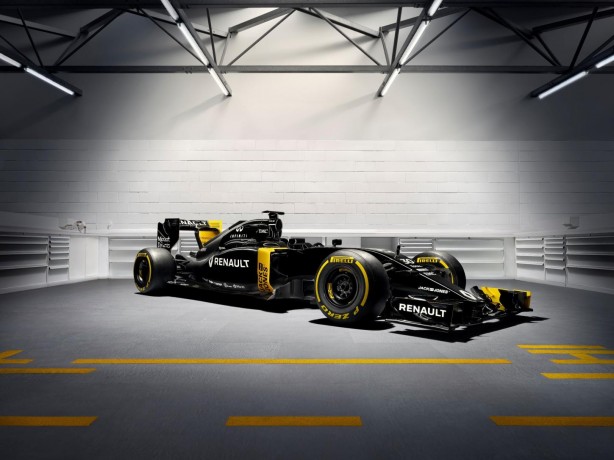 Infiniti has announced it will be the technical partner of the new Renault Sport Formula One team starting in the 2016 season.
Leveraging its expertise in performance hybrids, Infiniti will contribute engineering resources to the Renault Energy F1 Power Unit's Energy Recovery System (ERS), which incorporates two motor generator units, the MGU-H and MGU-K, and a battery.
Infiniti's reputation for performance hybrid vehicles is built on the widely-acclaimed 3.5-litre hybrid engine, which is uder on the Q50 and Q70 sedan.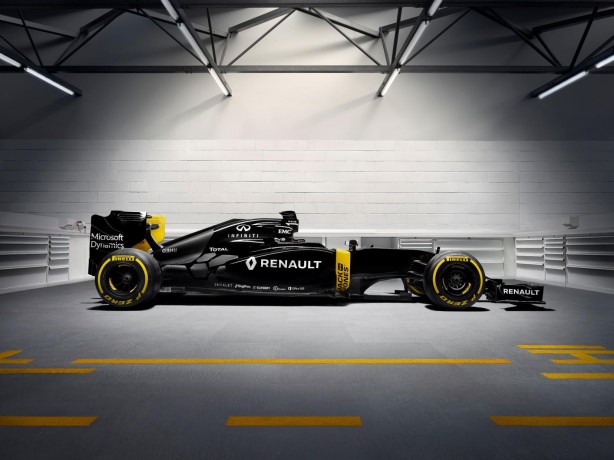 Infiniti's strong expertise will be used by the Renault Sport Formula One team in Viry-Châtillon as a team of Infiniti hybrid specialists move from Infiniti's technical center in Atsugi, Japan, to France to support development of the Renault Energy power unit. At the same time, Infiniti will use the experience from the F1 ERS system to further enhance its hybrid powertrains for road cars.
Infiniti began its Formula One involvement in 2011 as partner of the Red Bull Racing team and evolved into the title sponsor of the team as of the 2013 season. Building upon this experience, Infiniti now takes the logical next step forming a technical cooperation with the Renault Sports Formula One team based on a five-year plan.
"At Infiniti, motorsport is an important part of our business strategy," said Roland Krueger, President Infiniti Motor Company.
"Forming a technical collaboration and enabling technology transfer road-to-track and track-to-road is the logical next step. The establishment of the Renault Sport Formula One Team by our Alliance partner Renault provides us with an ideal opportunity to enter this next phase of our long-term motorsport strategy."