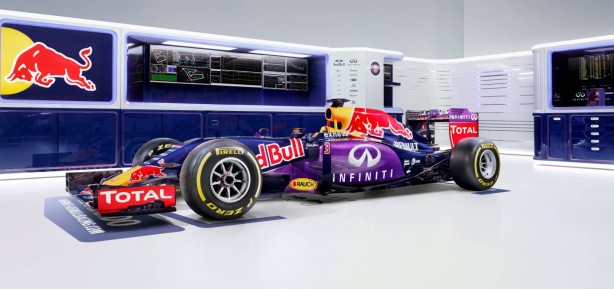 Infiniti and Nissan has announced their brands and the Red Bull Racing Formula One team have reached mutual agreements to discontinue their partnership at the end of December this year.
As a result, Infiniti and Red Bull Racing will cease their commercial partnership at the end of the 2015 season, one year earlier than originally planned.
Nissan will also stop supply light commercial vans to the Red Bull Racing team as part of this "divorce".
Nissan says the partnership between Infiniti, Nissan and Red Bull Racing has been one of the most successful ones in recent years, with the team wining four consecutive Formula One constructor and driver world championship titles between 2010 and 2013.
Infiniti and Red Bull Racing started their commercial partnership in 2011 before Infiniti became the title sponsor of the team in 2013. As the Title Partner and Vehicle Performance Partner of Infiniti Red Bull Racing, Infiniti also has a far-reaching technical collaboration with the Formula One team.