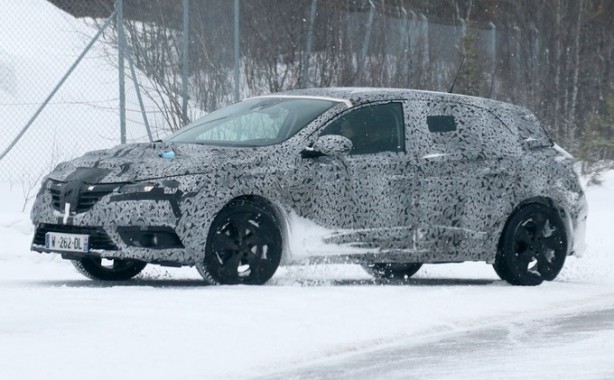 A heavily camouflaged 2016 Renault Megane hatch prototype has been spotted undergoing testing out in the public.
The fourth-generation French hatch will be based on the lighter CMF platform co-developed with Nissan. Despite the heavy camouflage, which includes paddings strategically placed on the bodywork to hide design details, the new model will be much sleeker, borrowing some of its styling elements from the Clio, including its slender taillights.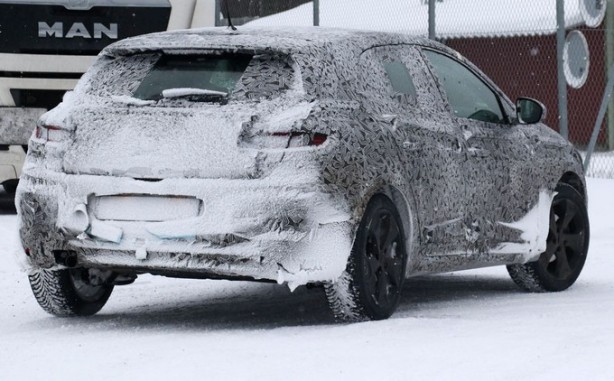 The revamped Megane's engine line up is expected to include the turbocharged 1.2 and 1.6 TCe petrol engines, along with the 1.5 dCi and 1.6 dCi diesel units that already see duty in other Renault models. Expect minor tweaks to the engines to improve fuel efficiency and increased output.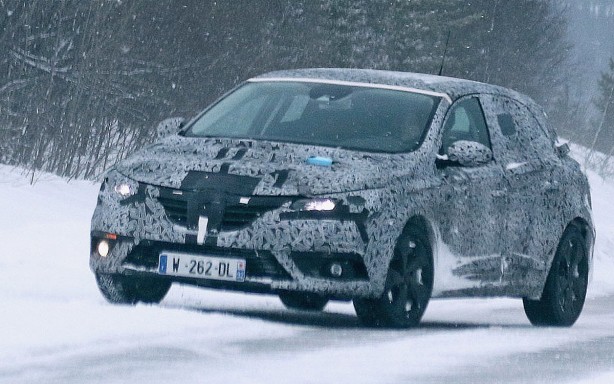 The 2016 Renault Megane hatch will make its official debut at the Frankfurt Motor Show in September. We can expect the car to reach Australian soil some time next year.