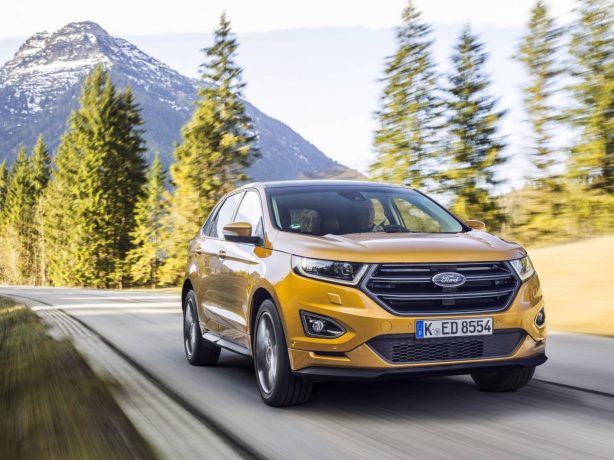 Ford Australia has today announced it will be adding a fourth model to its SUV lineup. The new model, to be based on the Ford Edge, will essentially replace the Territory after sales end in 2017.
"Ford will continue to be ready for SUV growth to reach even higher record levels this decade, so we are investing even more to offer the freshest models with outstanding safety, fuel economy, technology and quality positioning," said Ford Australia President and CEO, Graeme Whickman.
"Adding the Ford Edge and further expanding our SUV line-up comes as many of the 5.5 million Millennials start having children and similar numbers of Baby Boomers continue to buy them after driving their early popularity."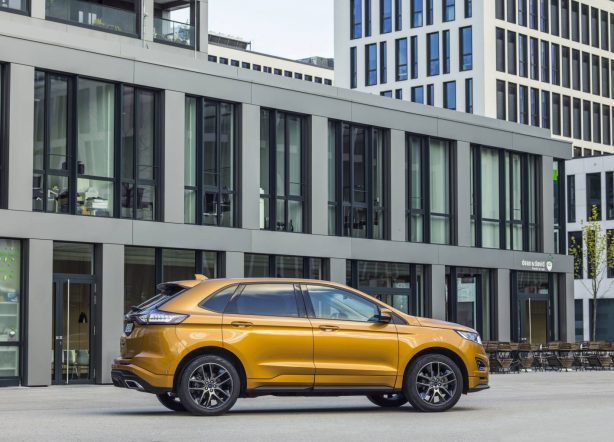 Ford says its SUV sales have increased by nearly 40 percent since 2012, based on the company's internal data.
The Ford Edge will arrive in Australia in 2018, although its name is likely to be changed as Ford Australia contemplates retaining the Territory nameplate due to its strong resonance with local buyers.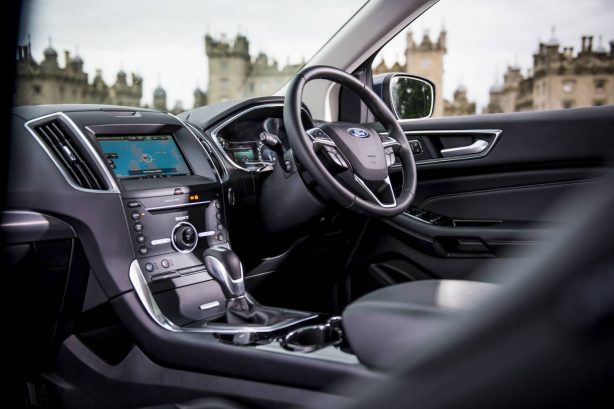 With an emphasis on technology, the all-new SUV is expected to offer consumers new levels of interior and exterior styling and features usually found on vehicles at higher price points. It will also reflect the high take-up rate of the flagship Titanium variants across Ford's SUV range, and will offer greater passenger interior space than the current Ford Territory.
But before then, a new five-seat Everest will join the Australian line-up in the 2nd quarter of 2017.
The five-seat Everest will be offered in the Ambiente equipment grade, giving value-conscious buyers a compelling list of features with the benefits of the Everest's design and space. It will be available with the Everest's four-wheel and rear-wheel-drive systems.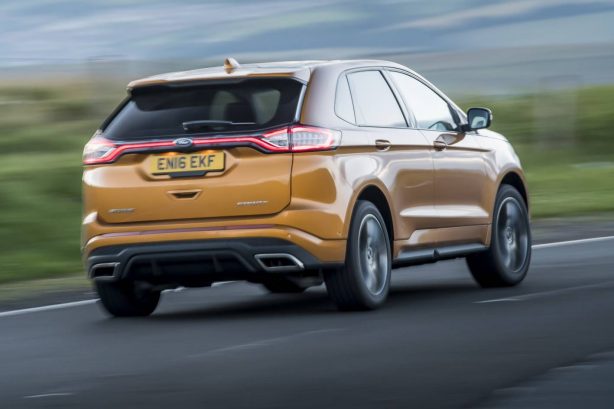 The recently announced rear-wheel-drive Everest will also be available in Ford showrooms by the end of the year.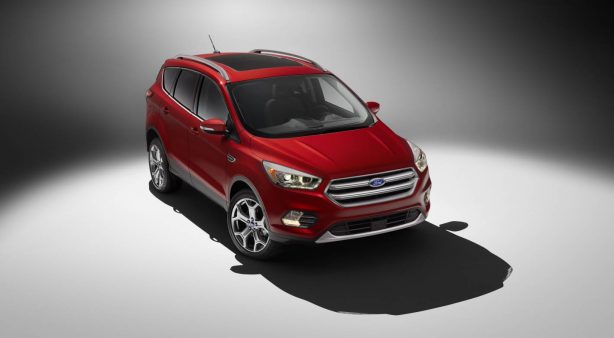 Finally, a refreshed Ford Kuga will hit showrooms in 2017 with minor design update and added technology.