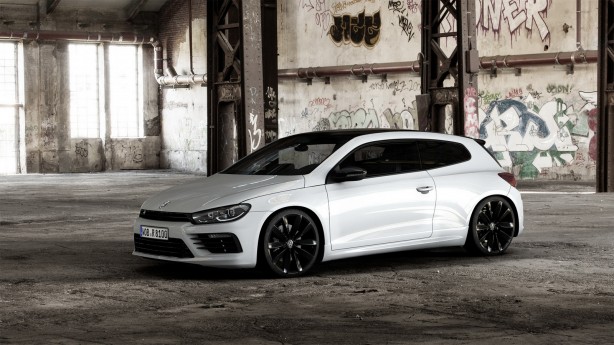 Volkswagen has quietly killed off its slow-selling Scirocco from the company's global line up.
Introduced back in 2008, the Scirocco has been one of Volkswagen's more stylish models. Available overseas with an assortment of engines and variants, the Scirocco was only offered as a range-topping R in Australia with a 2.0-litre turbocharged four engine producing 188kW and 330Nm of torque.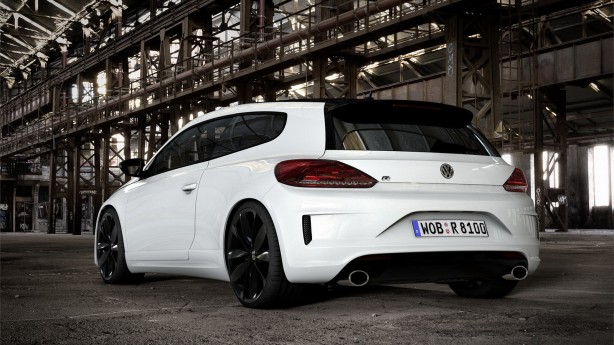 The model has been discontinued from the local lineup this year, with Volkswagen introducing a Wolfburg Edition as a final send off last year.
While the Scirocco may be gone for now, rumours suggest Volkswagen is developing a new model based on the company's electrified MEB platform. If true, the Scirocco could be resurrected as an electric vehicle with a range of 322 to 603 kilometres. A Scirocco R is also reportedly on the cards offering around 223kW.