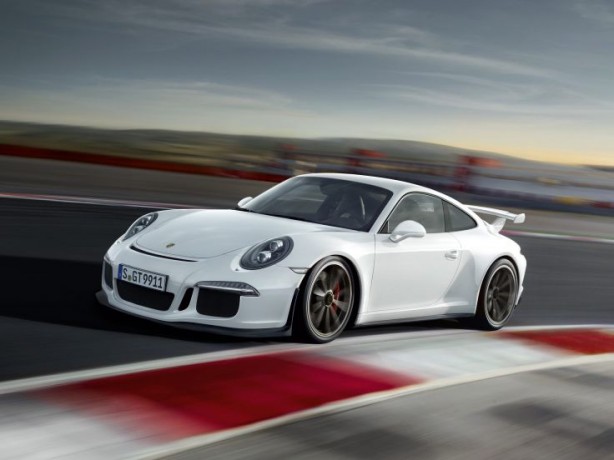 It looks as though Porsche has finally listened to their amass of fans and retreated on their decision to only provide the GT3 911 in Automatic (Seven-Speed Double Clutch). Porsche clients worldwide criticised them as they felt the move to a double clutch gearbox had ruined the relationship between the man and machine.
As a result Porsche has announced the next-generation GT3 will be a back-to-basics 911, utilising the standard GT3 engine paired with a traditional manual gearbox. However for track purists who prefer performance over feel, Porsche will still offer the new GT3 with the seven-speed PDK gearbox.
In a recent interview with Andreas Preuninger, who is head of Porsche's GT program, he said "It is our long-term goal to have the customer decide between the two approaches", so there's a good chance Porsche will offer both gearbox's on all future models.