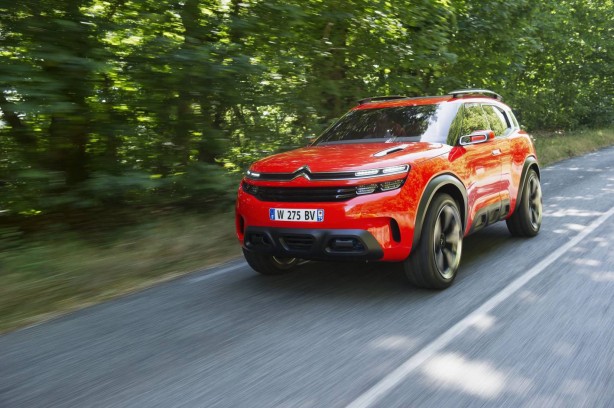 Citroën will unveil the new C4 Cactus Méhari concept at the upcoming Frankfurt Motor Show. The C4 Cactus-based concept is said to revisit the spirit of the legendary Méhari – a 2CV based light utility vehicle that was first launched in 1968 and remained in production for 20 years.
Citroën will continue its design led revolution with the showing of two concept vehicles including an all new concept and the European debut of the Aircross concept.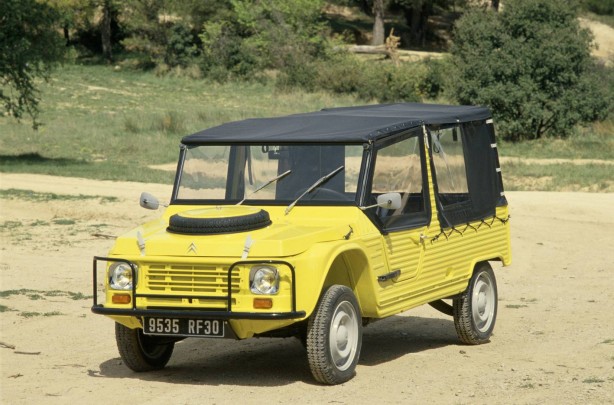 The all-new concept will be joined by the striking Aircross concept, which is making its European debut.
First debuted first unveiled at the 2015 Shanghai Motor Show, the Aircross concept boasts an array of new technology and features, wrapped up in a muscular exterior design.
The Frankfurt Motor Show will open its doors to the general public on Thursday 17 September 2015.