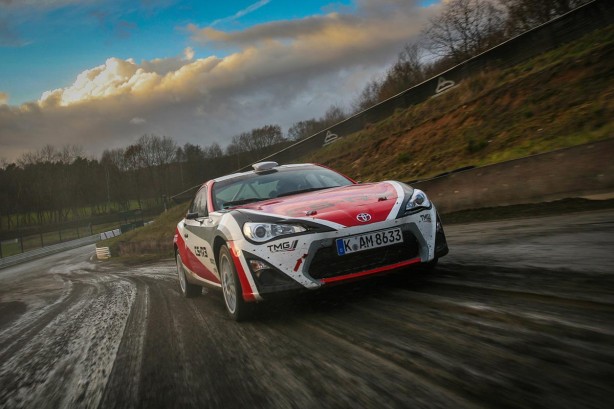 The Toyota GT86 CS-R3 rally car has been confirmed as a star attraction of the opening round of the British Rally Championship – with a star driver behind the wheel.
Renowned motoring journalist Chris Harris, who has built a formidable following via his writing for Evo magazine and his own Chris Harris on Cars YouTube channel, will take the wheel on the Mid Wales Stages.
Chris will get the chance to experience the newly-homologated rear-wheel-drive CS-R3 on 5-6 March, using some of the stages made famous by the British round of the World Rally Championship. Alongside Chris will be experienced British co-driver Brynmor Pierce.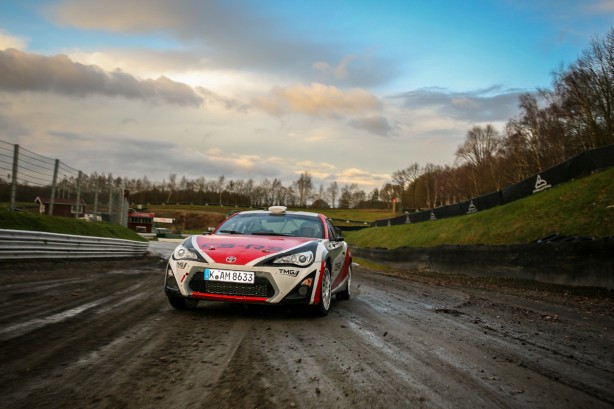 The BRC, which launched the careers of World Champions such as Colin McRae, Richard Burns and Ari Vatanen, will relaunch for 2016 and promises to return stronger than ever.
It offers the perfect platform for the rear-wheel-drive Toyota 86-based CS-R3 challenger car, which has already proved to be a favourite among drivers and fans thanks to its spectacular lightweight RWD action. The CS-R3 is powered by a version of the road car's 2.0-litre boxer engine tweaked to produce 173kW (232hp) and 235Nm. If features a Drenth six-speed sequential gearbox, limited slip differential, racing clutch and light-weight flywheel.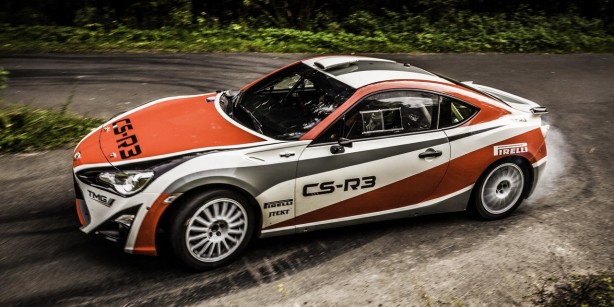 The car, which weights just 1080kg, will be run by Cornwall-based RallyPrep in conjunction with Toyota Motorsport.
The first kits of the CS-R3, which was homologated last year, have already been dispatched to customers and cars are expected to compete in various national championships throughout Europe this year.