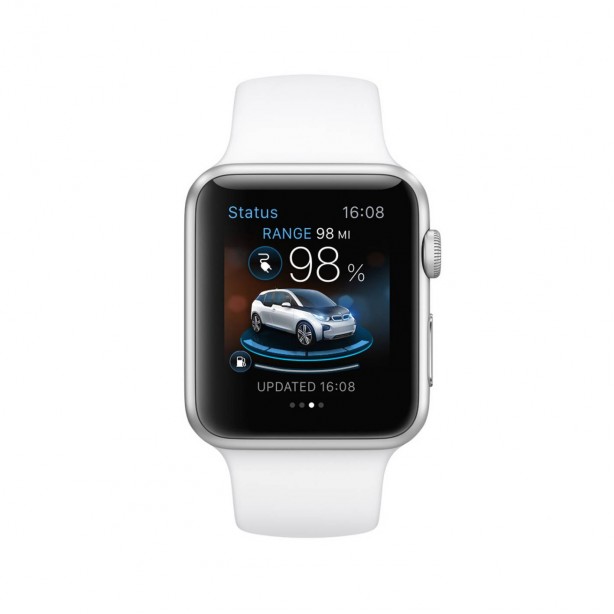 BMW has launched its BMW i Remote App for the new Apple Watch. The app, which can be downloaded free from the iTunes Store, can be used to remotely check and control functions of the company's i3 and i8 models.
The app can update users on the car's current battery status, for example, and alert them when the high-voltage unit is fully charged. The app also enables the Apple Watch to continue the navigation instructions from the BMW i3 to the user's final destination after the car has been parked, as well as guiding them back to the car if required. Additionally, it allows the interior temperature to be pre-conditioned.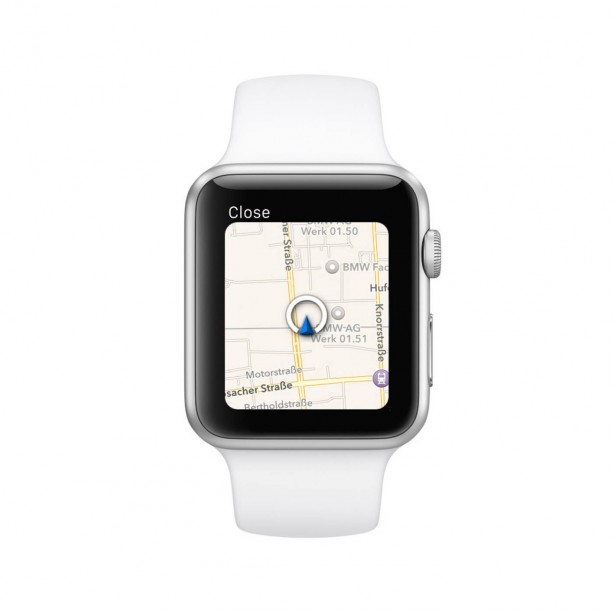 The new smartwatch features an innovative glance screen for applications which groups together the most important information provided by the app so that it can be viewed at a single glance. As well as the car's battery charge, the available range and the timing of updates, the glance screen also shows BMW i Remote app users whether the car doors are locked
The BMW i Remote app is already available on mobile devices running the Android operating systems.