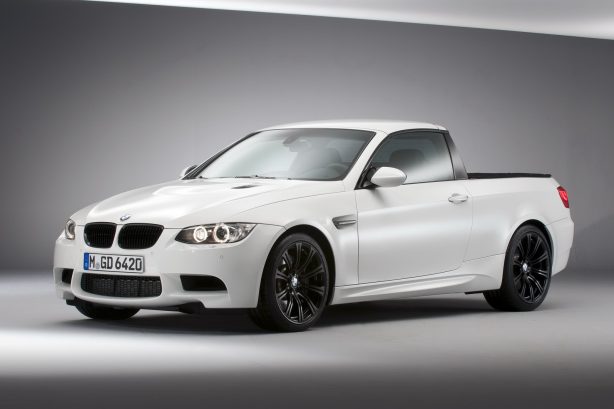 BMW is rumoured to be considering the possibility of building a ute (or pick-up, as it is known elsewhere in the world) to rival long-time rival Mercedes-Benz's upcoming GLT pick-up.
Speaking to Autocar in the UK, BMW Australia Managing Director, Marc Werner said: "We are looking at this closely… a ute is certainly an interesting proposition."
He has however, refused to confirm whether detailed discussions on the plan to introduce a ute had taken place at boardroom level.
"Here at BMW, we are constantly looking at market trends. We are always on the lookout for market opportunities and for further product derivatives that would be suitable for our customers," he added.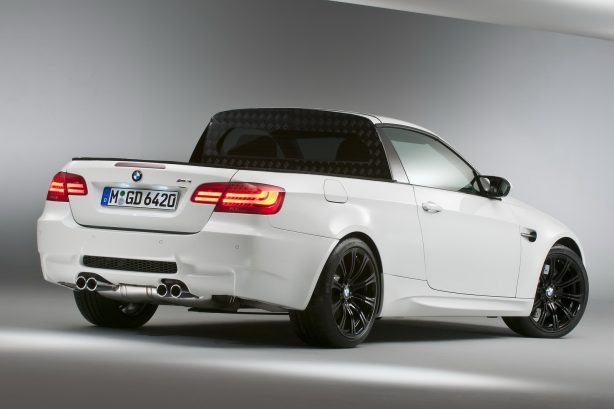 Unlike Mercedes-Benz which has a strong commercial vehicle division, BMW's lack of expertise in the that market segment is its main obstacle, although a recent tie-up with Japanese giant, Toyota, could change that.
Toyota's Hilux workhorse is one of the most successful vehicles of the brand across the world and BMW could leverage on the partnership to either develop its own ute, much like the Nissan Navara-based Mercedes-Benz GLT.
BMW's success in the luxury SUV market could also provide it with opportunities to develop a ute boasting greater refinement and performance compare to its German rival.
In 2011, BMW's M Division created the M3 pick-up pictured here as an April Fool's joke.