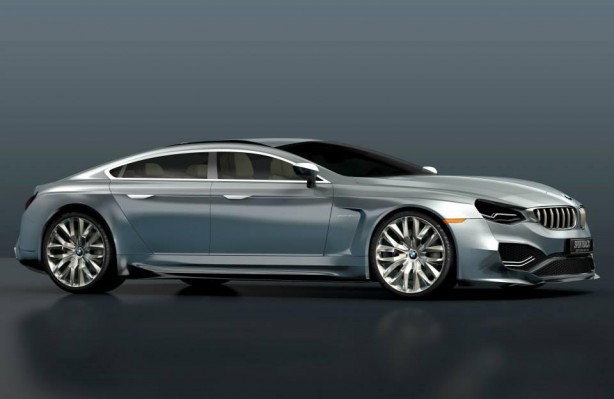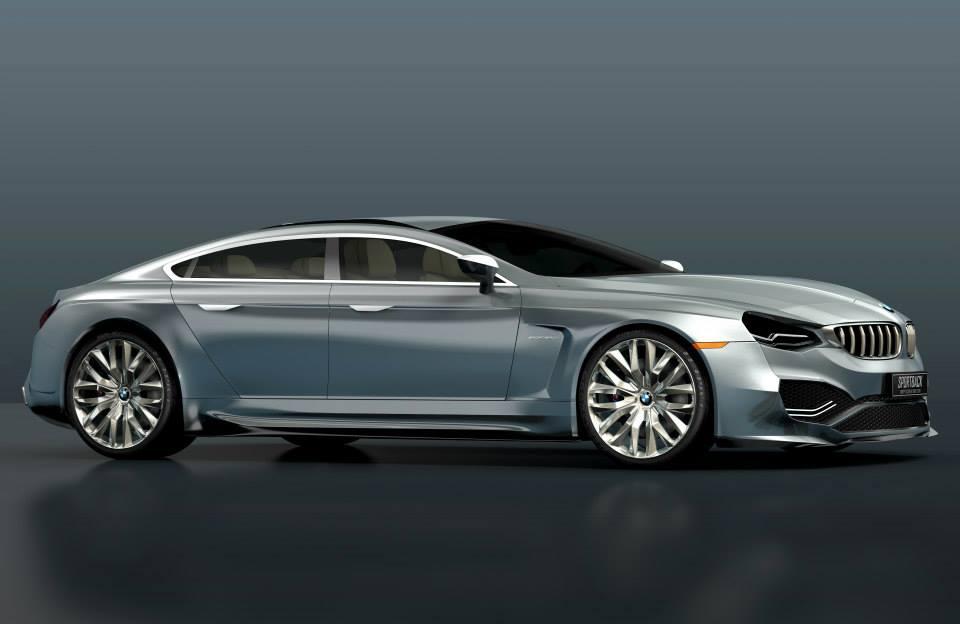 BMW is said to have taken the razor to a handful projects proposed under outgoing CEO, Dr. Norbert Reithofer's regime.
They include the i8S, M8, 9 Series coupe, Z2 roadster and 2 Series GT, as well as various MINI concepts. The only surviving project is reportedly the i5, which is expected to get the green light in October.
Set to utilise BMW's upcoming modular CLAR platform, which will also underpin the next-generation 5 and 7 Series, the i5 is said to be as long as the i8, as well as roomier than the 3 Series. It is expected to look like a conventional three-box car.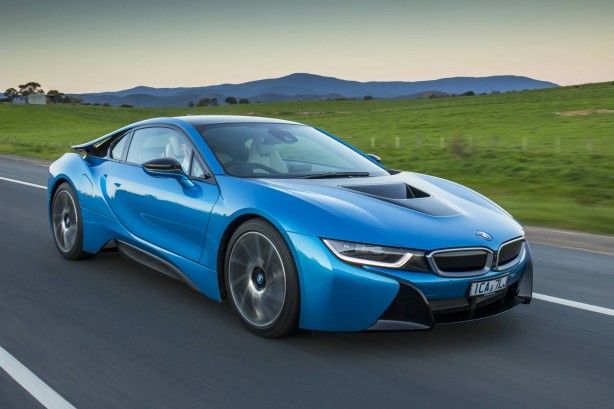 Like the other i models, the car will feature an electric drivetrain consisting of two electric motors, with outputs of approximately 168kW and 101kW. A 298kW plug-in hybrid with a 1.5-litre three-cylinder or 2.0-litre four-cylinder engine as well as a 205kW electric motor and a 75+ kW battery is also on the cards. It will enable the model to dash from 0-100km/h in less than 4.5 seconds – almost as quick as the i8.
It is too early to speculate on price, but a provisional estimate pegs the i5 at approximately a US$5,500 premium over a plug-in 3 Series when it goes on sale in 2019.